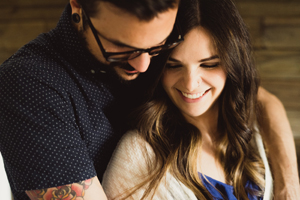 Hey there! Welcome to our blog.
We are Robby & Savannah a husband and wife photography team based in Oklahoma City. This is our place to share our most recent work and adventures. Contact us at hello@robbyandsavannah.com for informtion on booking.Thanks for stopping by!
Posts Tagged 'Oklahoma City Farmers Market'
2:16 pm
We shot Emily's bridal portraits about 3 weeks ago. It has been 3 weeks of torture not being able to share this gorgeous bride until after her wedding day. Emily is the picture of elegance and grace. We were so glad to have gotten to know her over the past 6 months. Congrats to you and your new hubby, Emily!