9:23 pm
It's been a hot minute since we have blogged anything. I am feeling rusty, so I thought we would start off 2018 with a look back at some of our favorite images from 2017. I always want to do a blog post like this and every year I never have it ready while it's still relevant. I feel like we are missing so many shots we love. I could work on this forever, but I am cutting myself off.  We are so thankful to be able to do what we love year after year. Thank you to everyone who makes that possible for us! Please forgive this image overload.
We started out the year learning how to shoot film from our friend Patrick. I think it gave us some much needed fresh eyes and inspiration going into the year.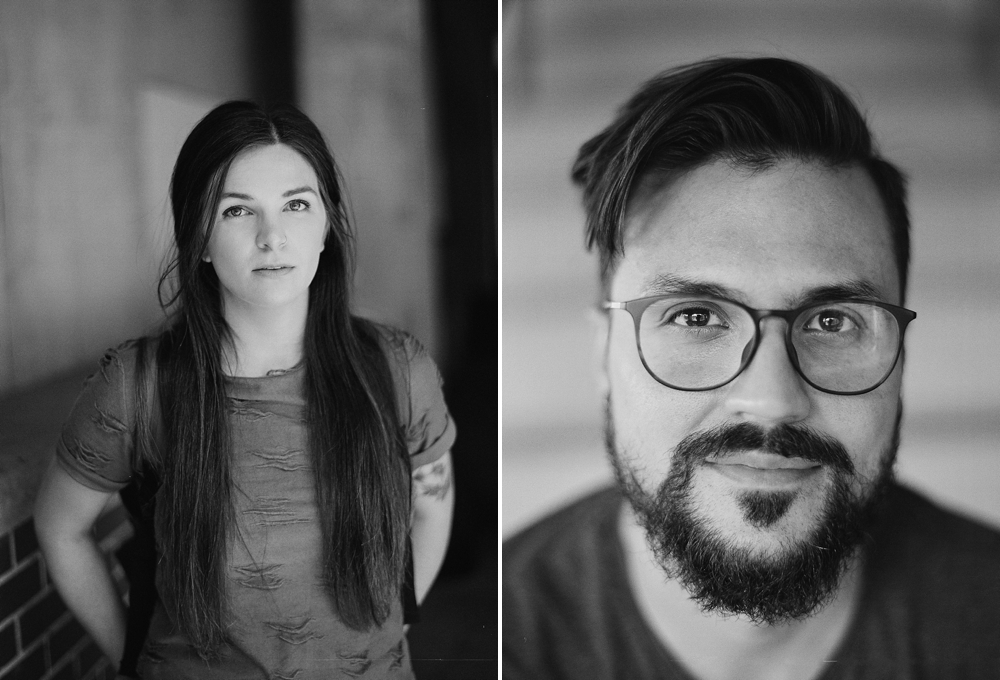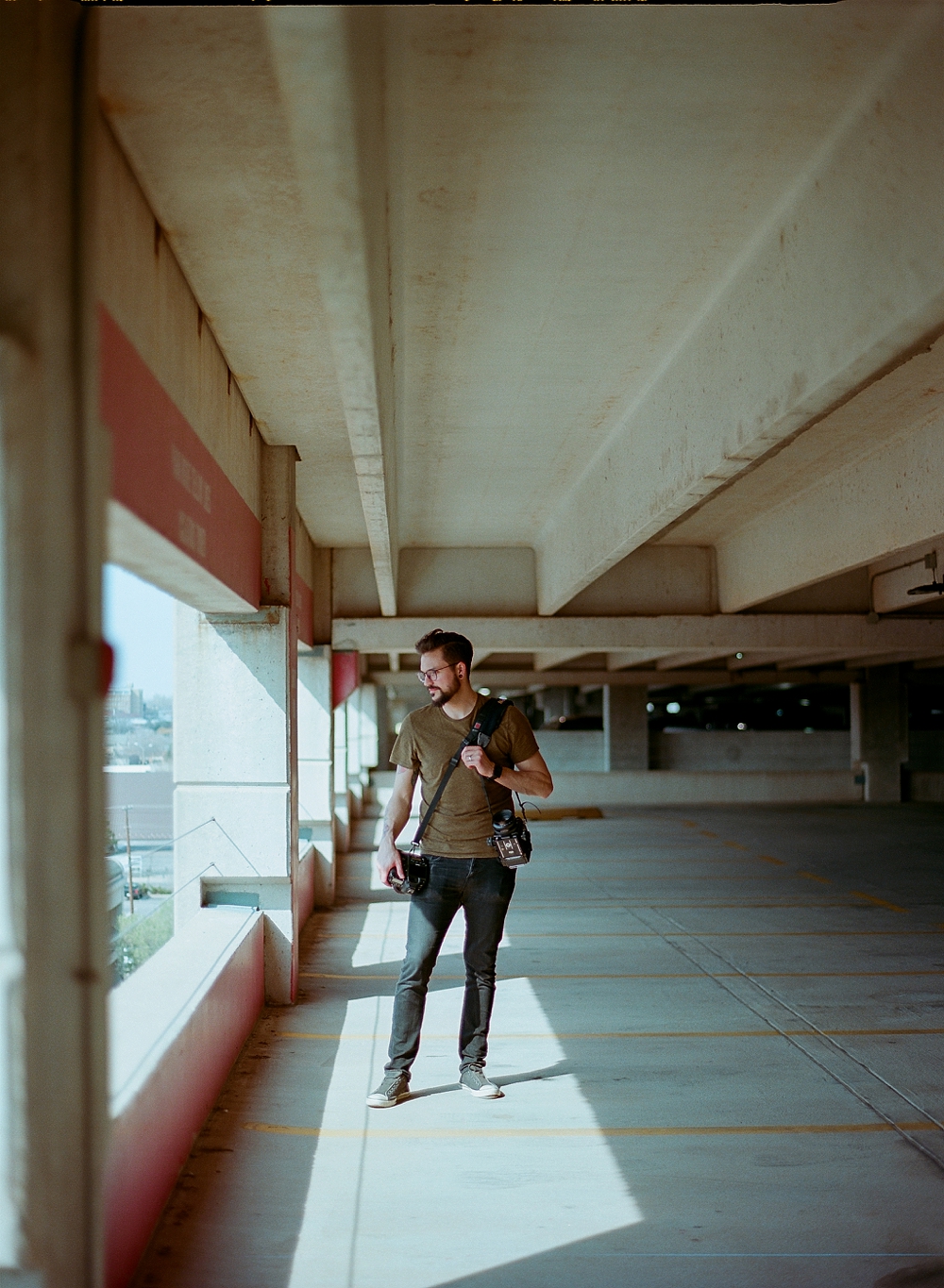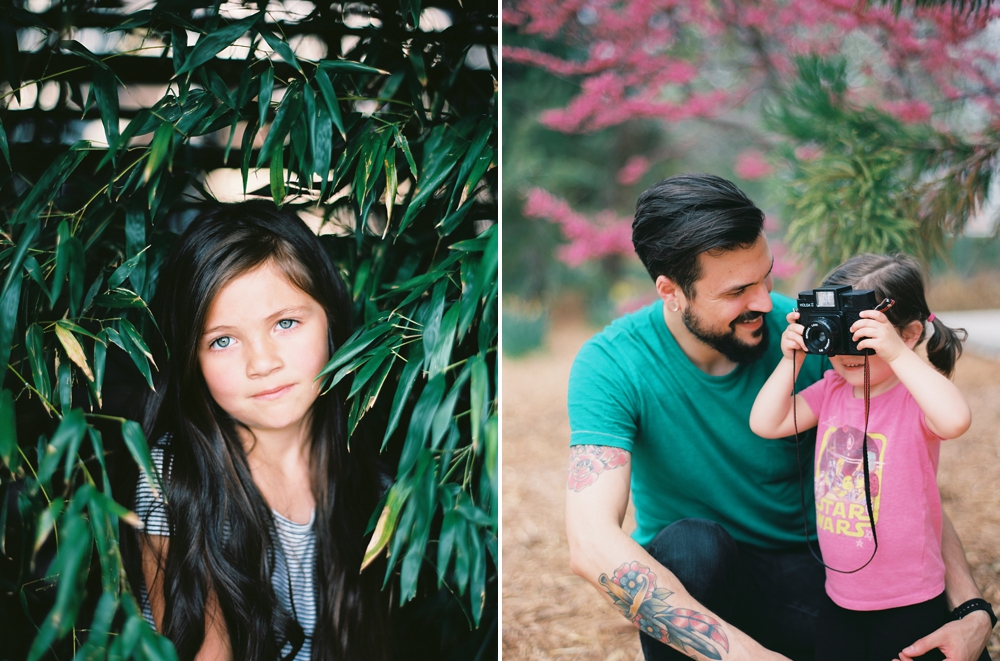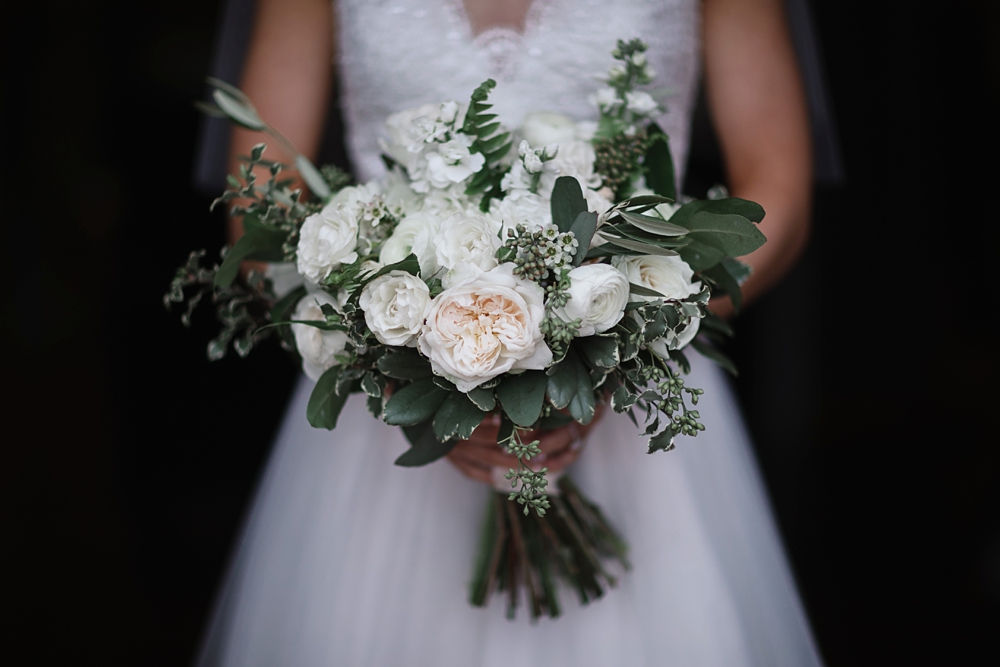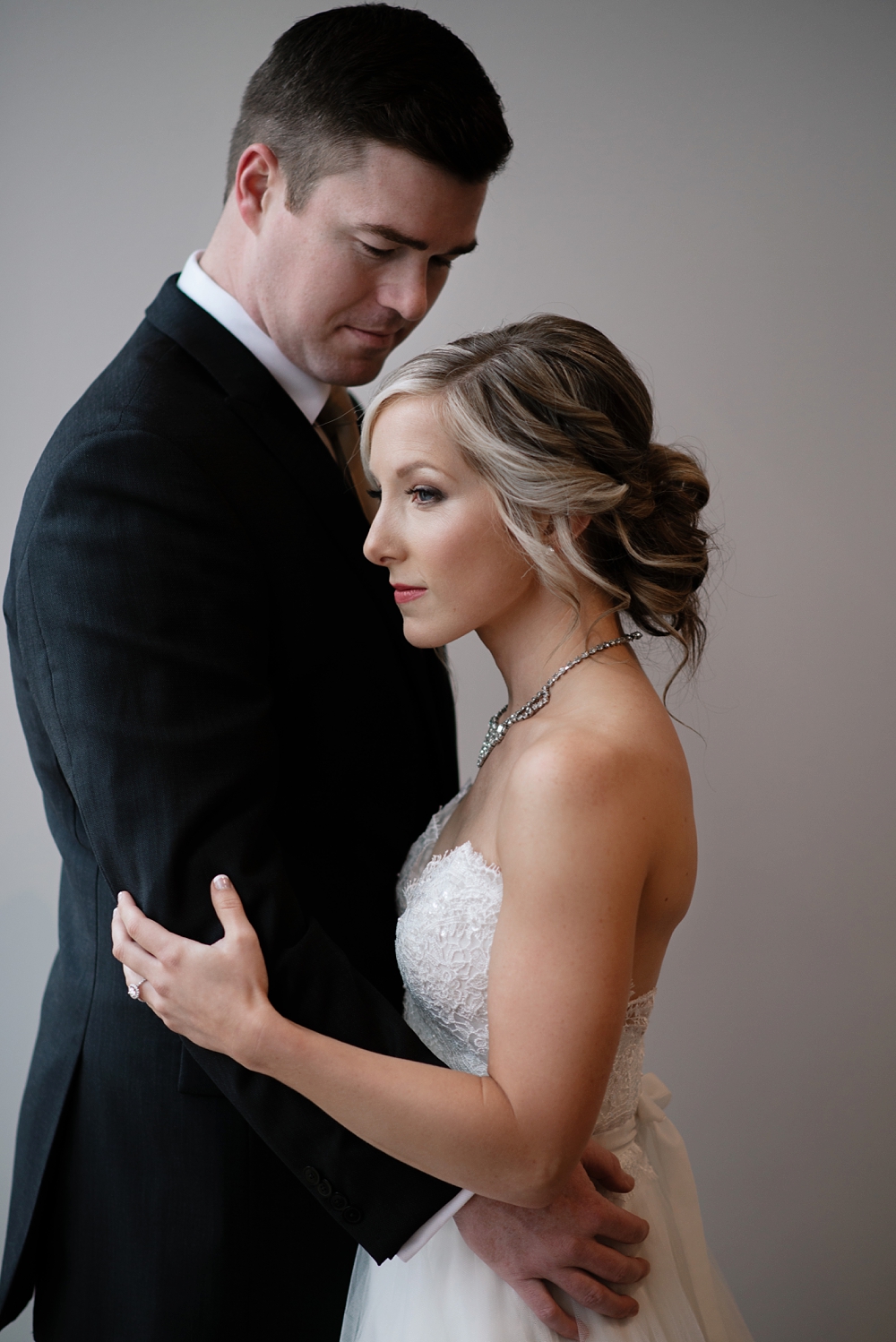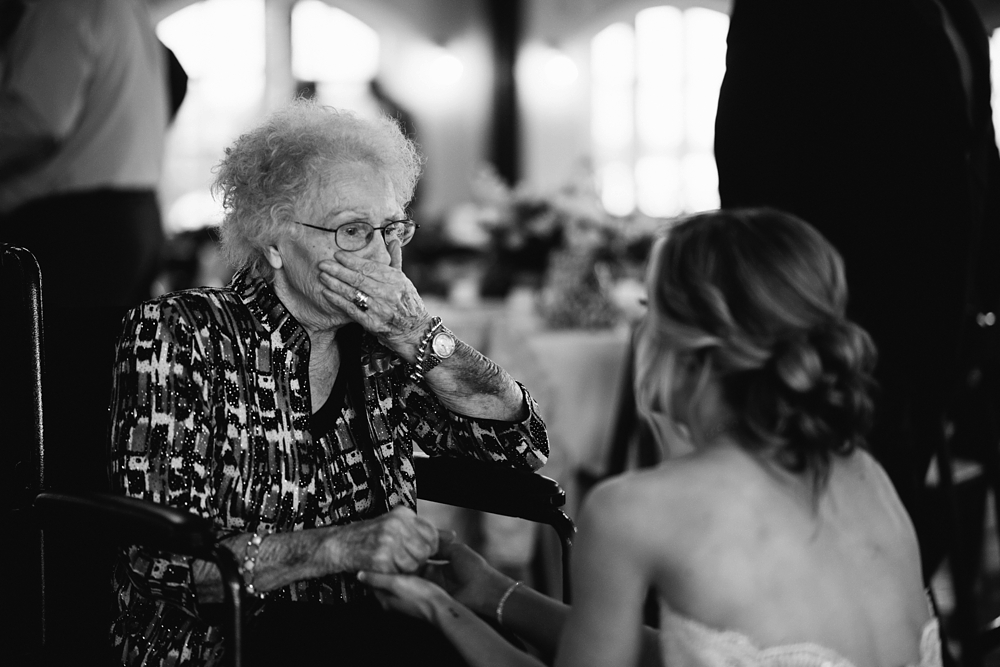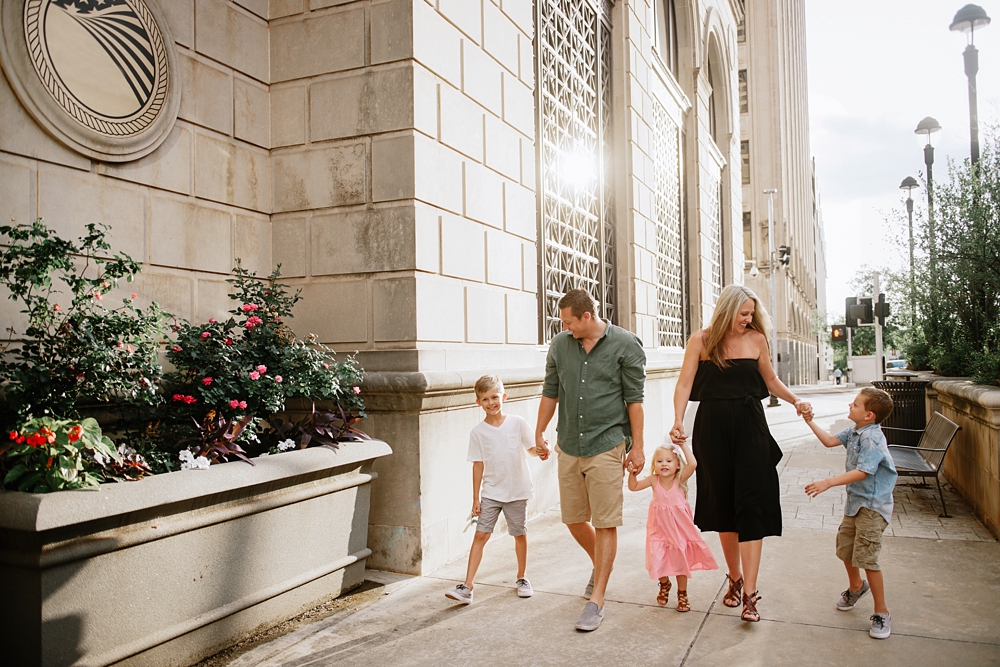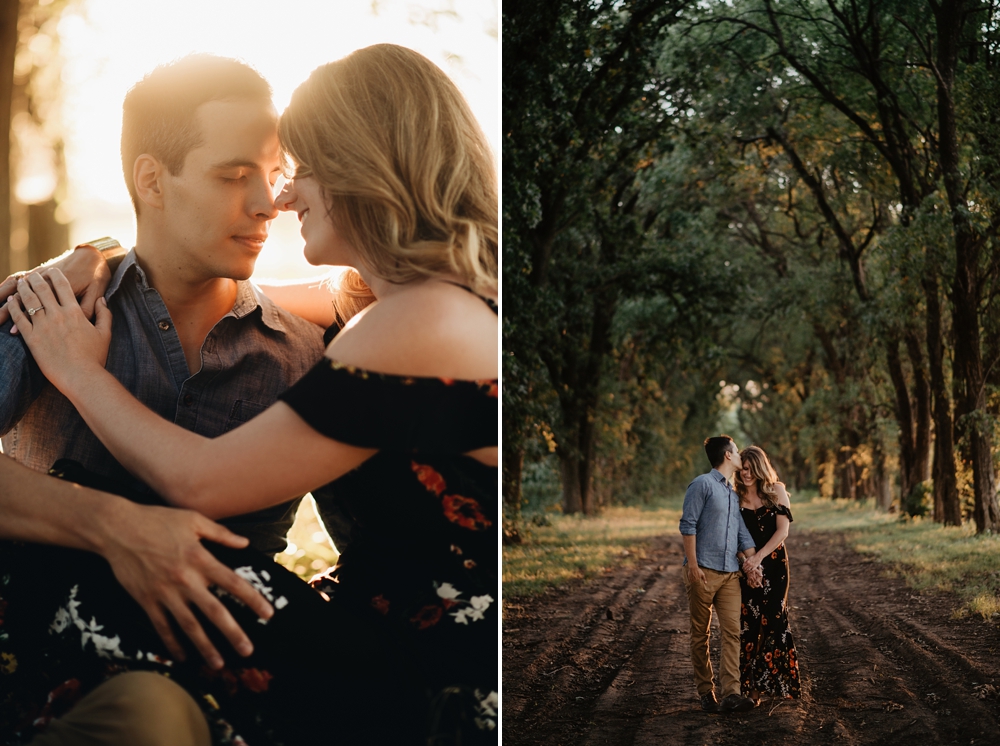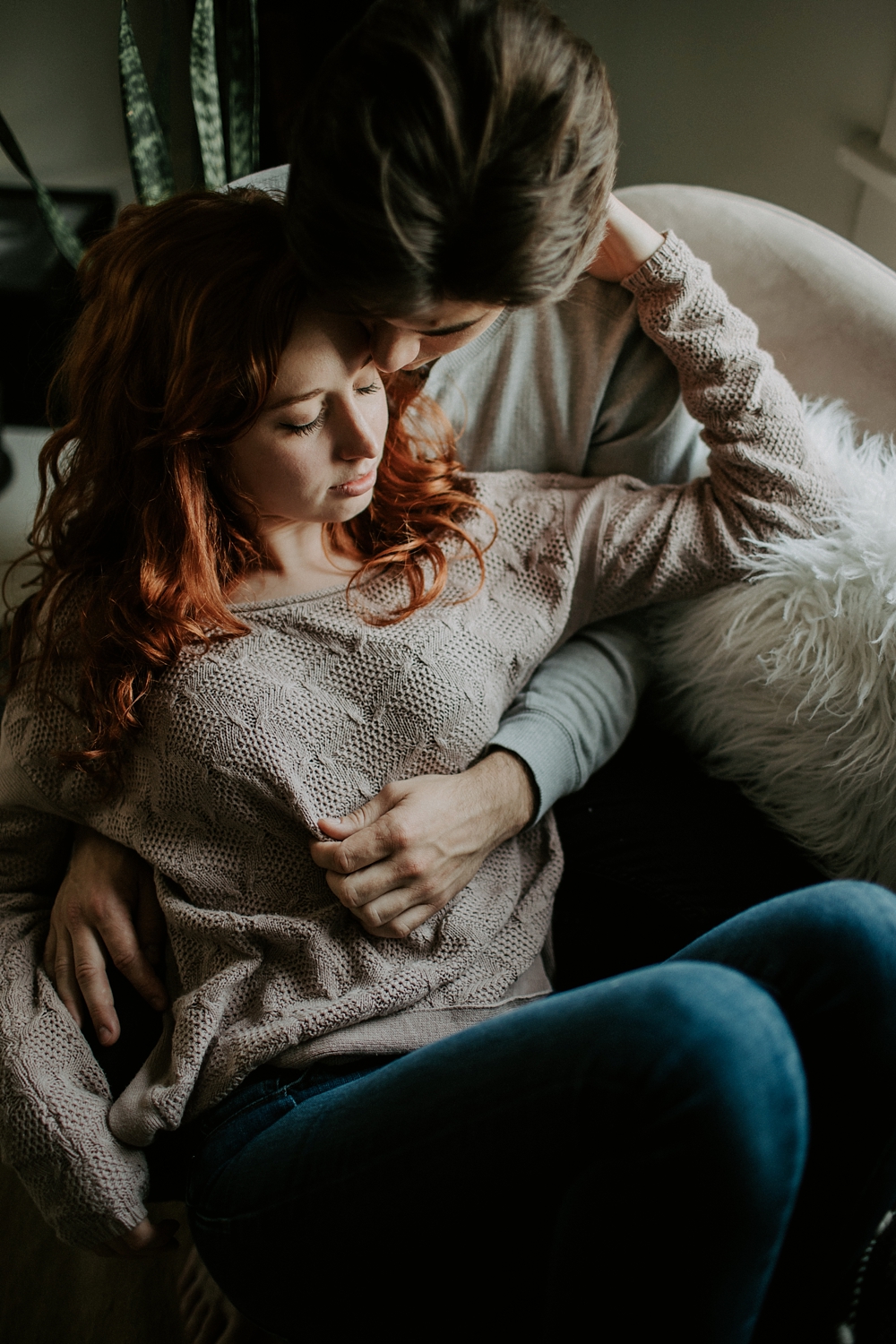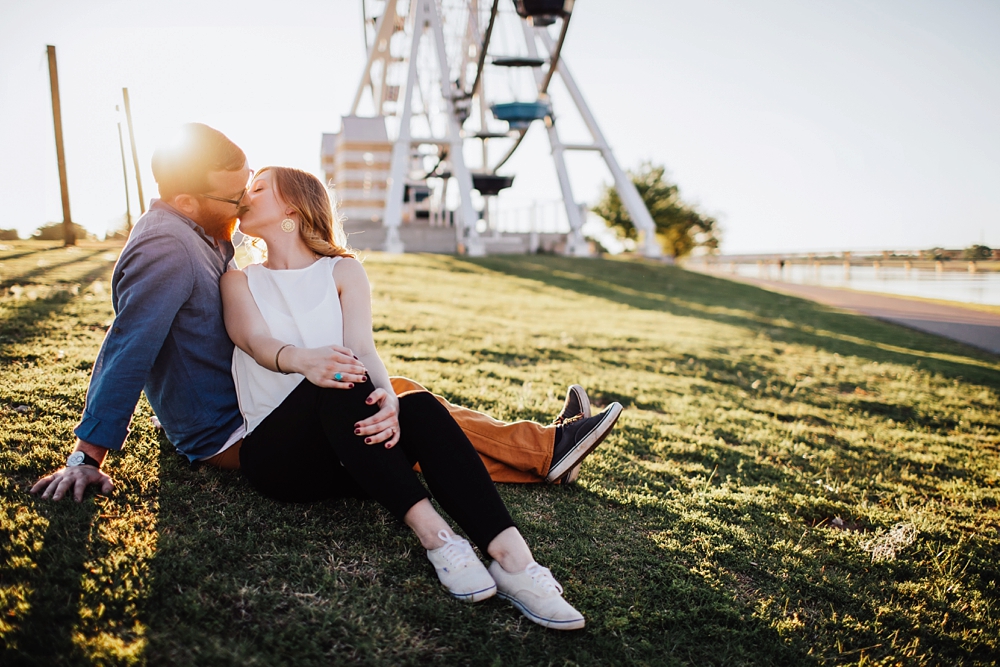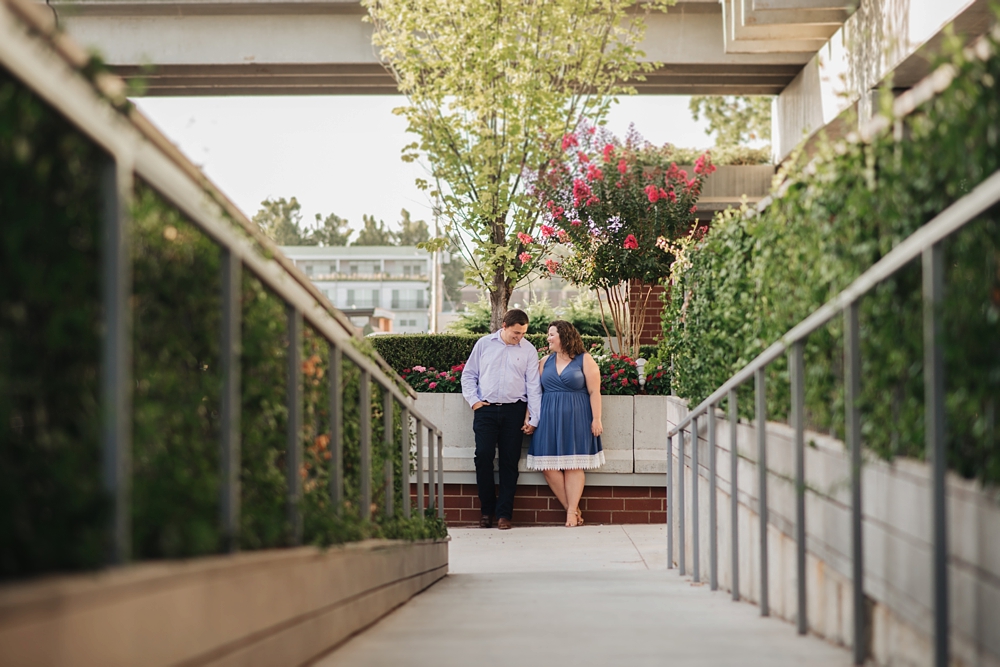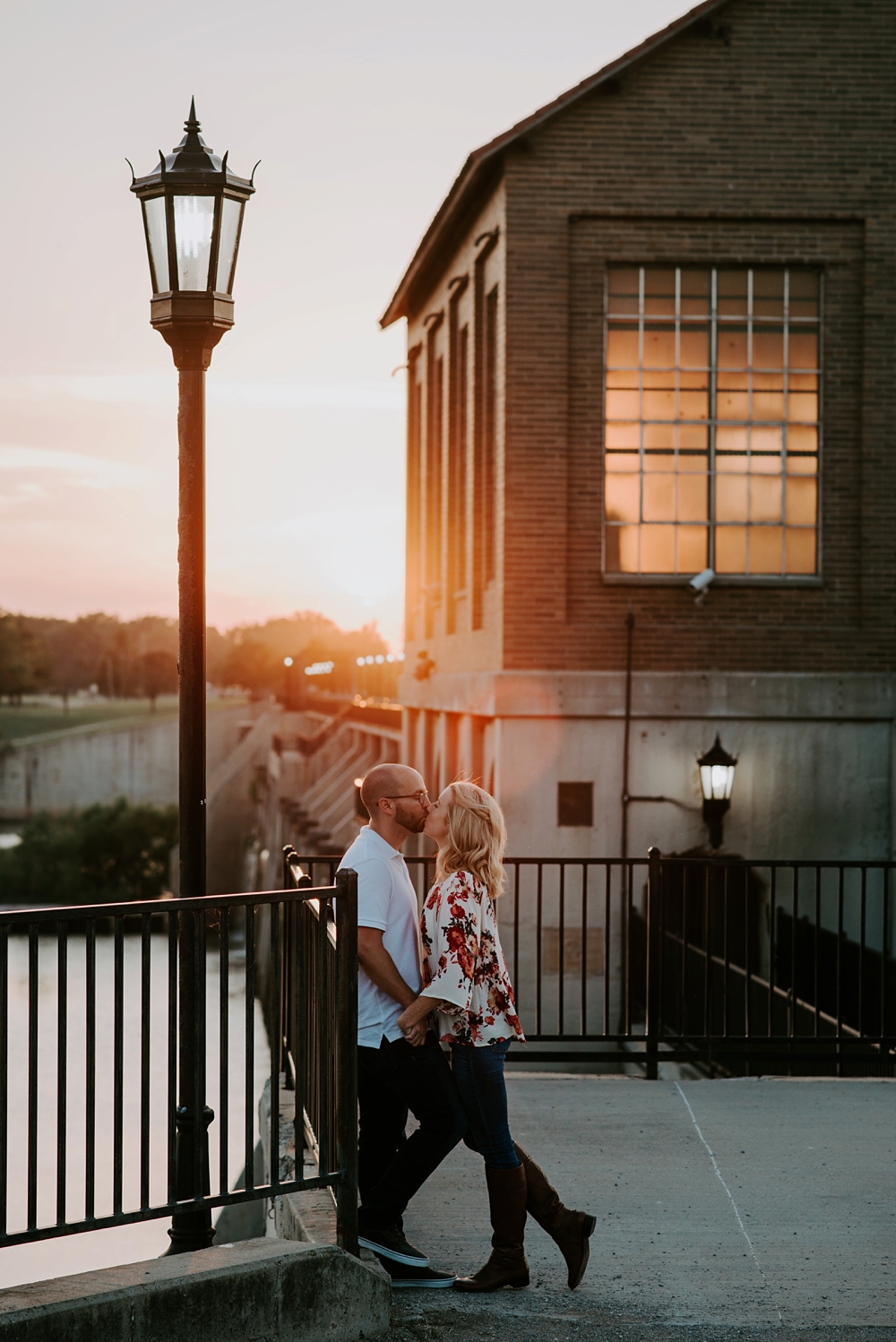 beautiful bouquet by Haleigh of XO Flowers and Events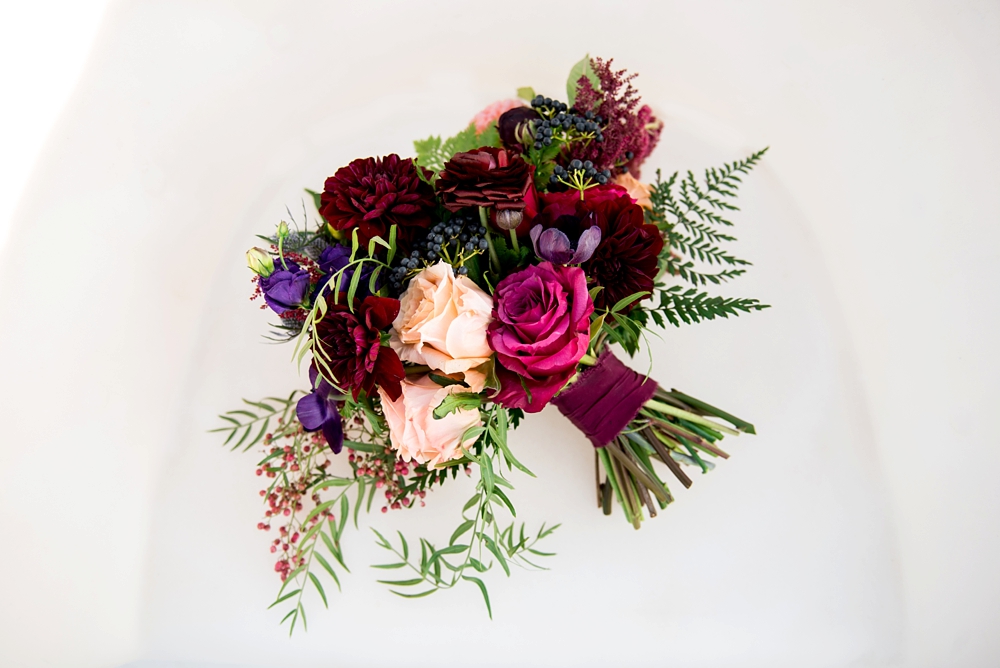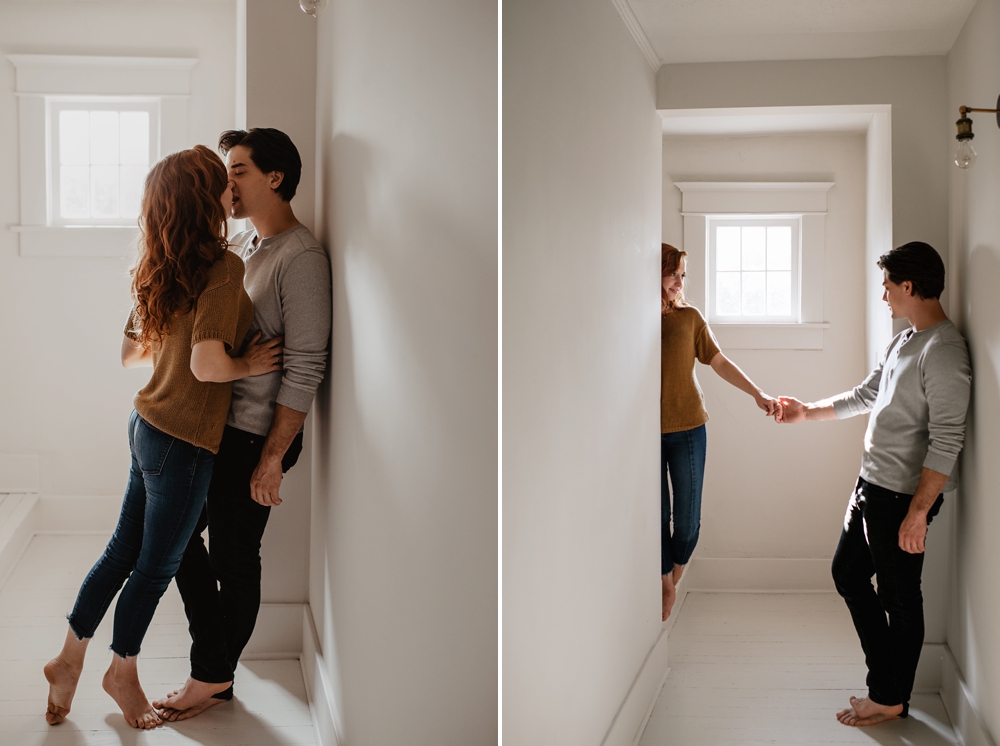 In July we took our first family road trip to  New Orleans. It was such a sweet time of being together and exploring a new city. We stayed in the cutest historic hotel in the french quarter, walked approximately one  thousand miles, and ate our weight in sno balls, gumbo and beignets. The girls ask to go back at least once a week, so I'd say it was a success. We are looking forward to all of our future family road trips!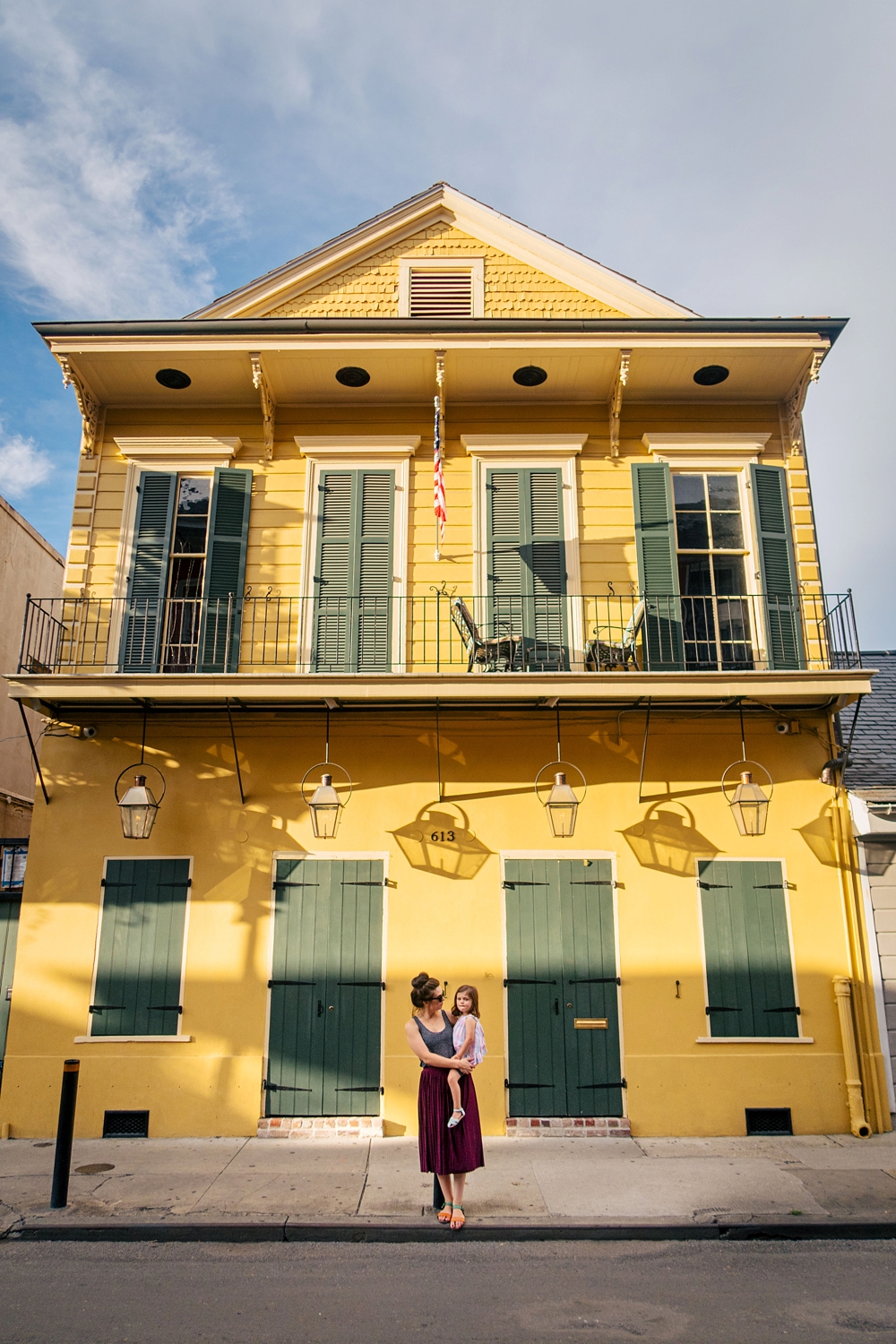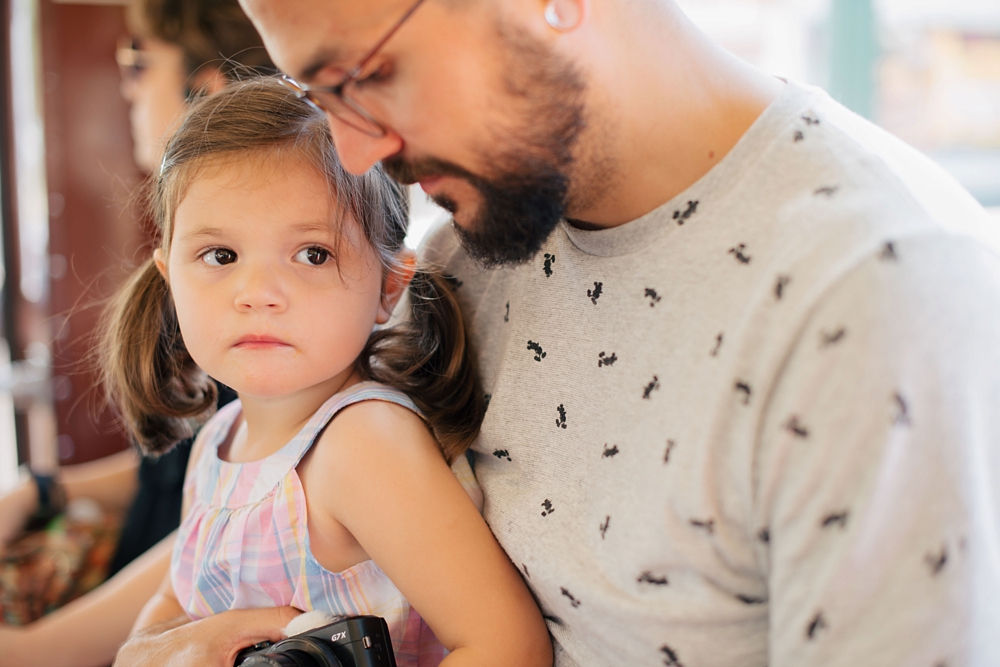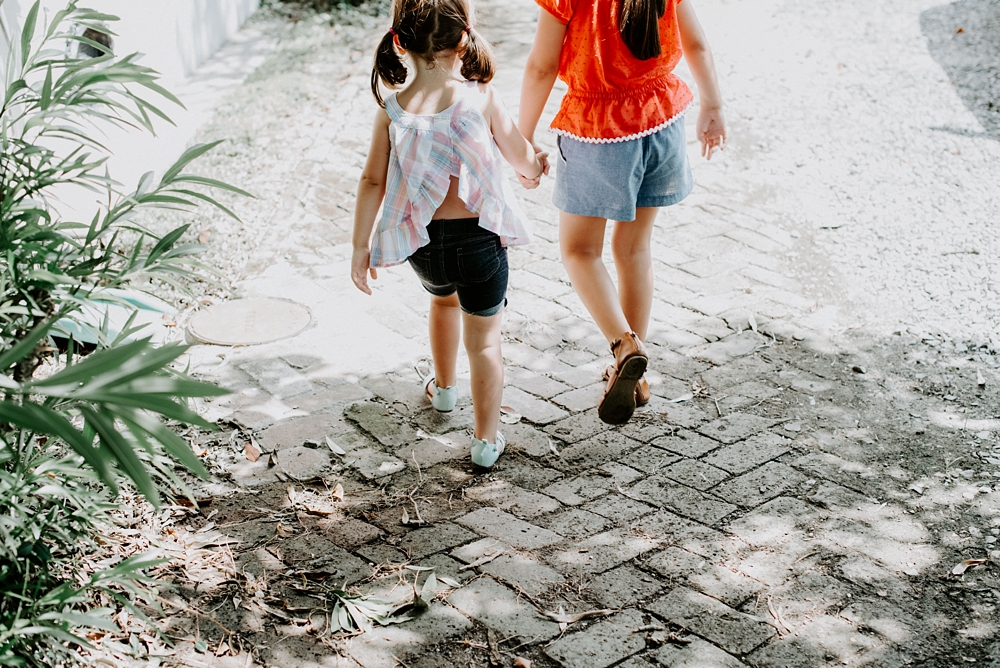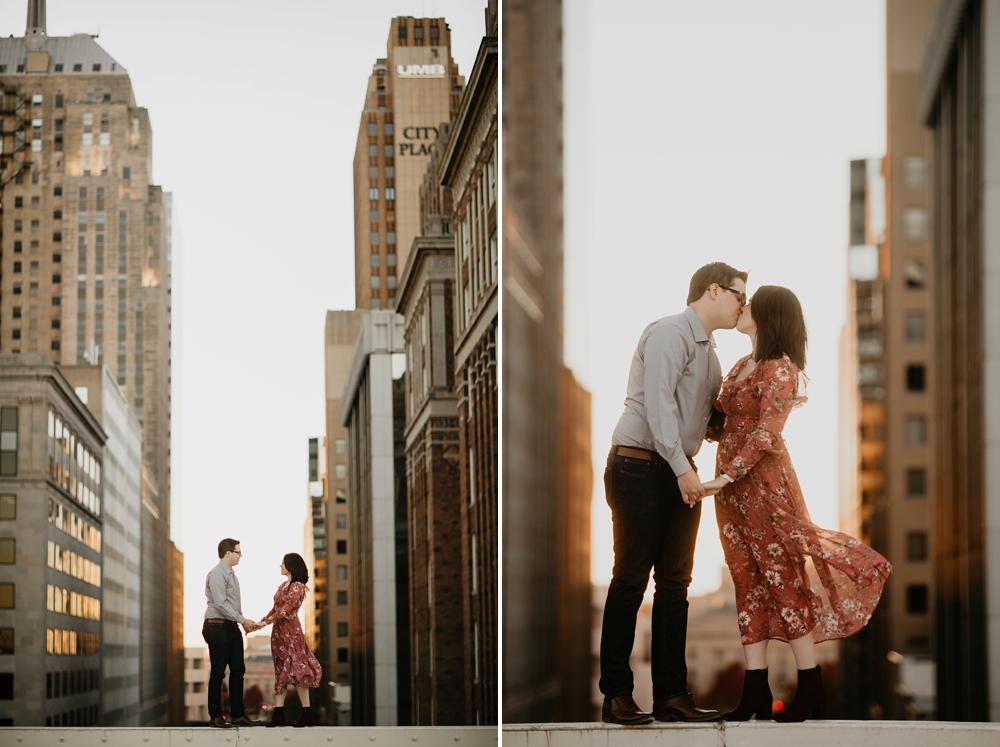 We took the time back in September to shoot just for ourselves and try things we've been wanting to try. This is definitely something that needs to be a more regular thing.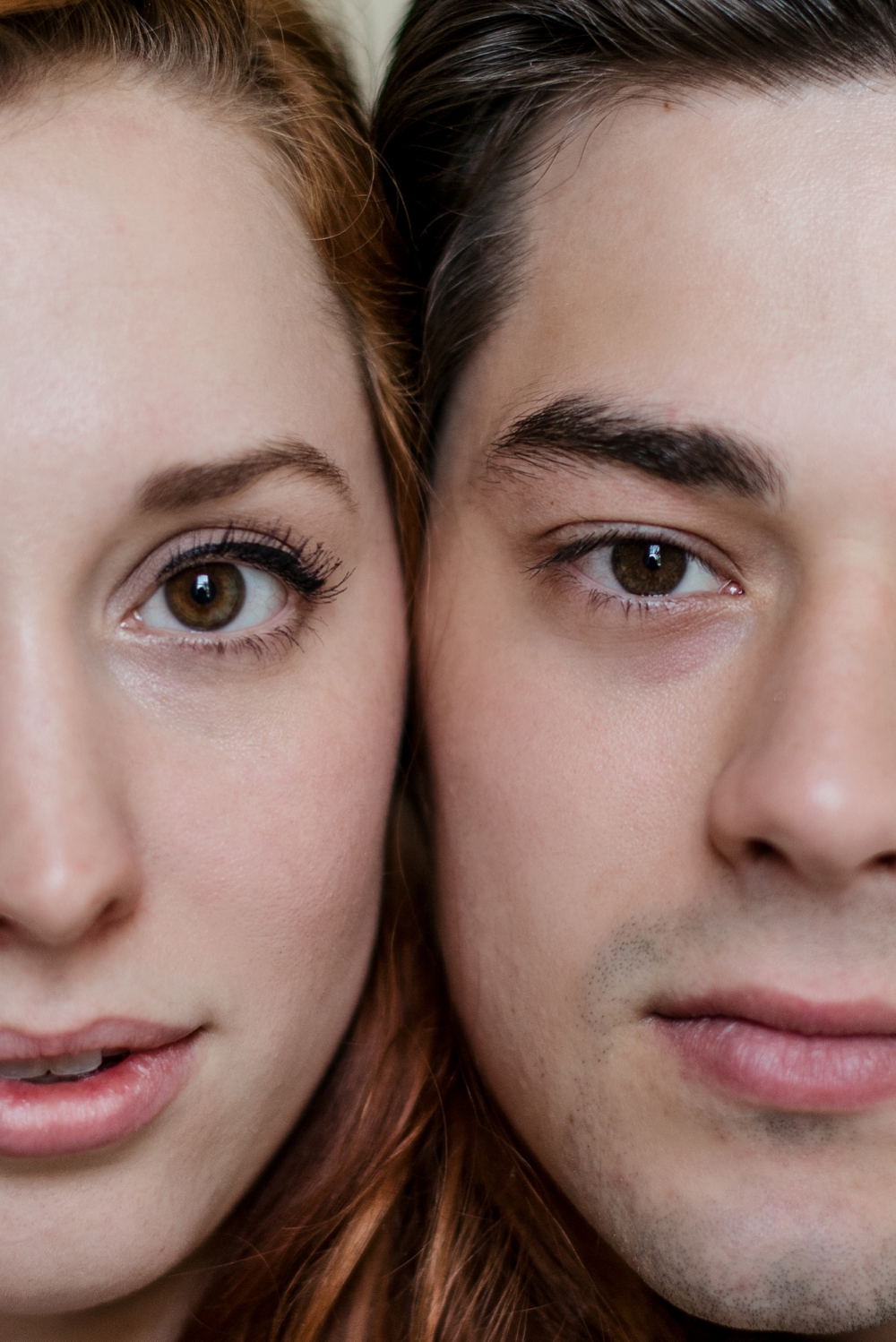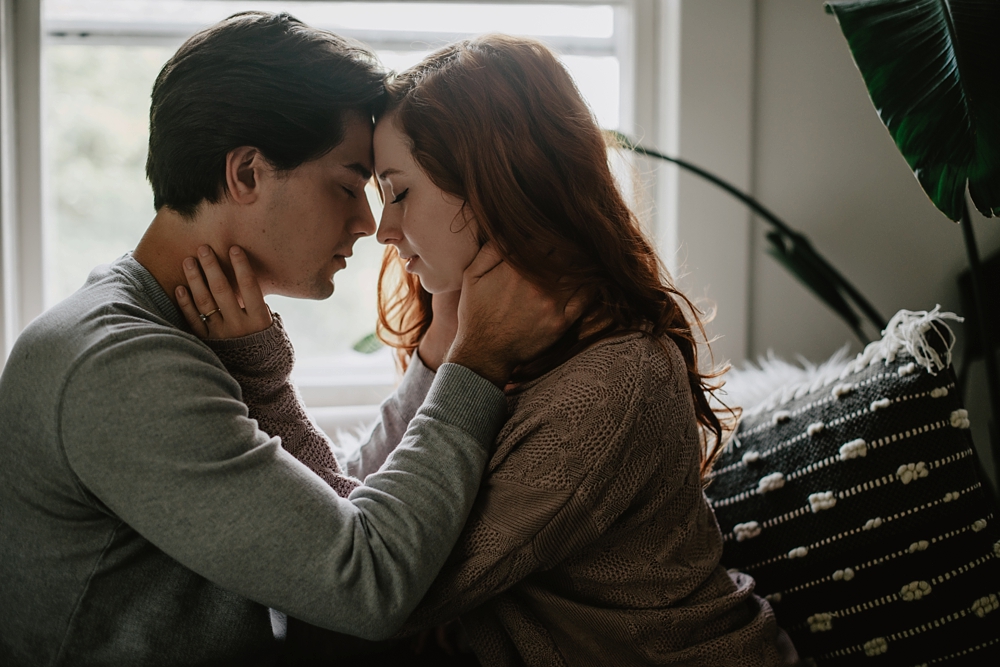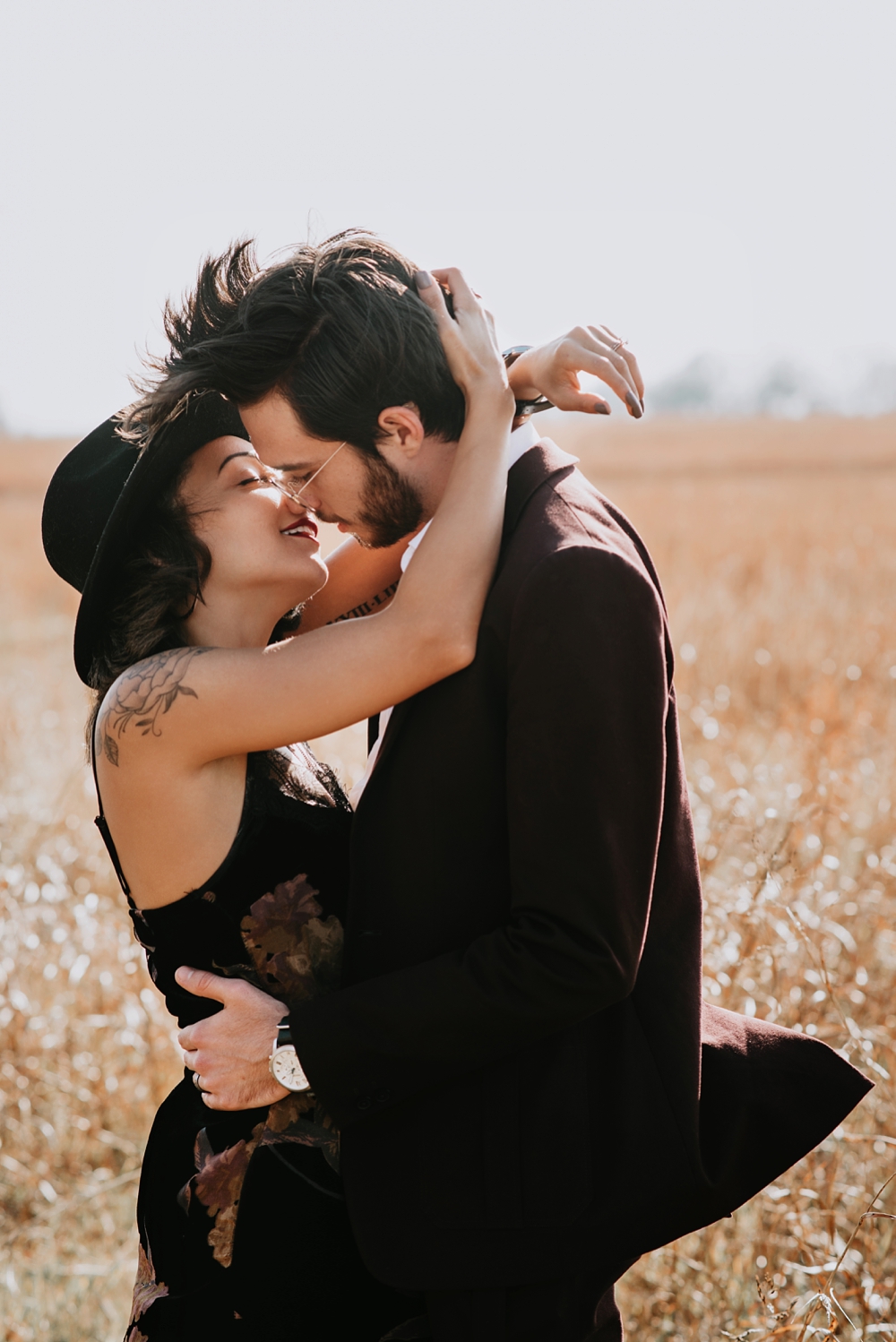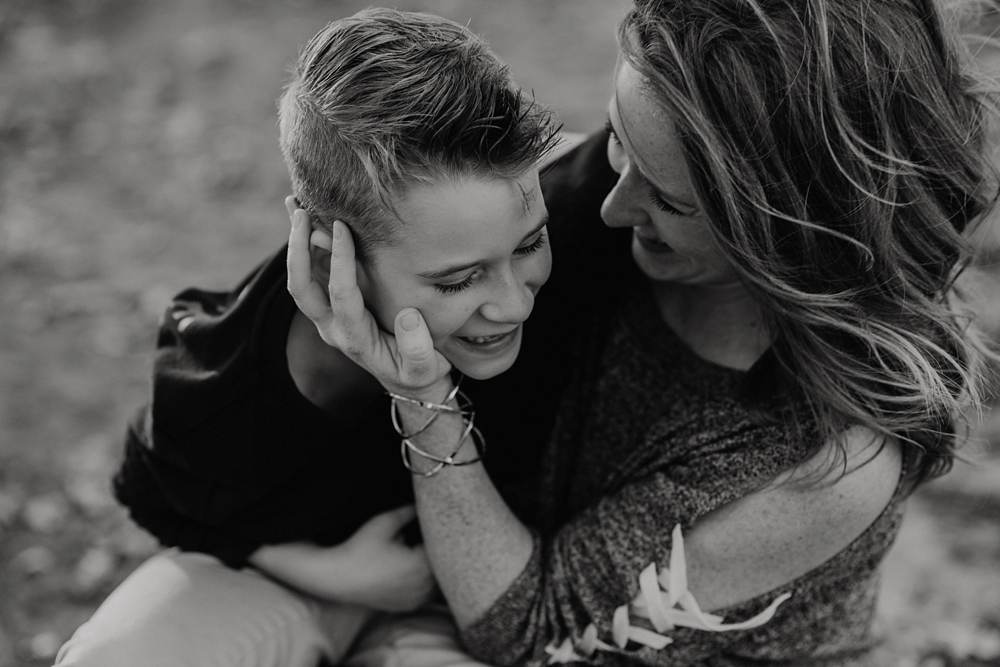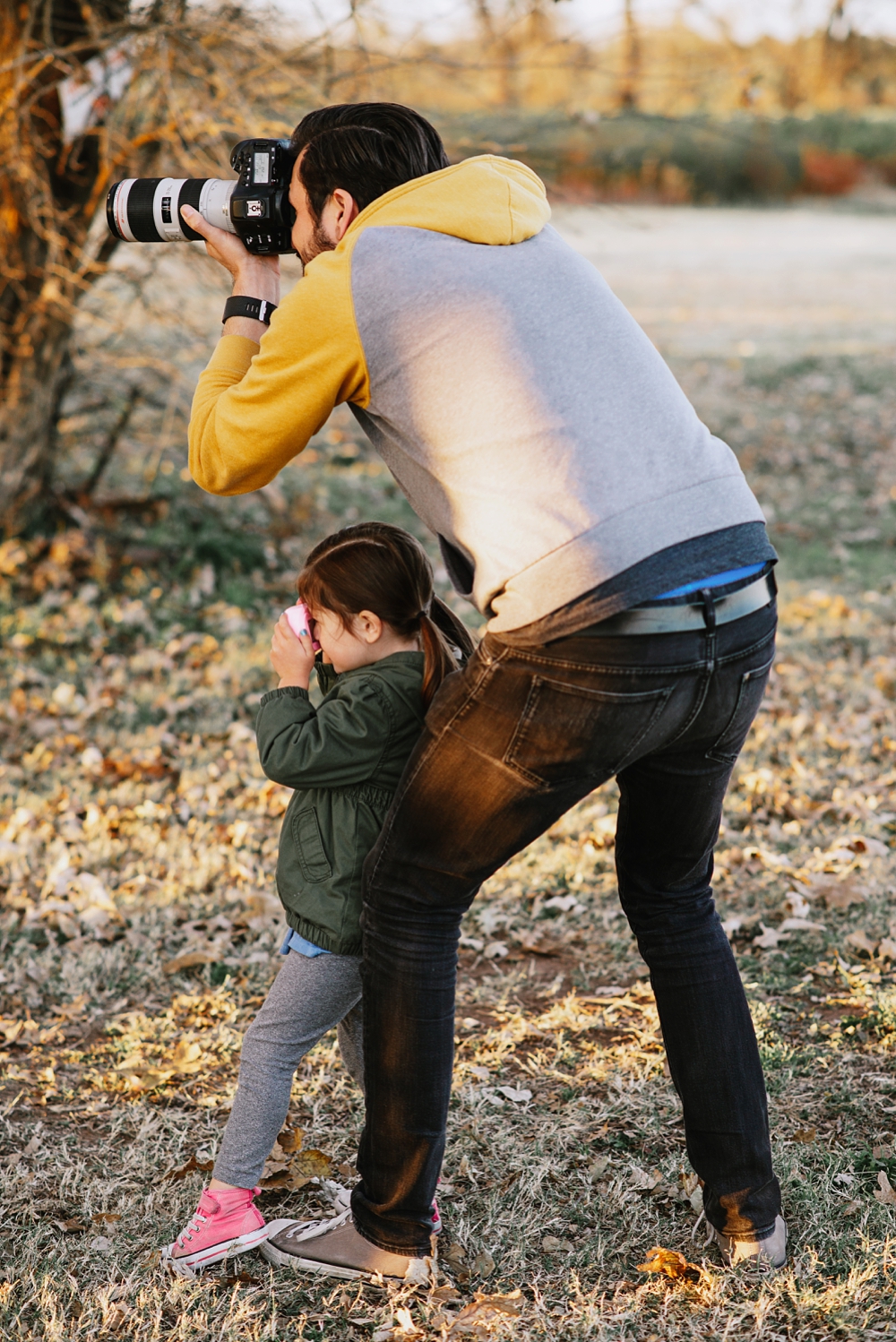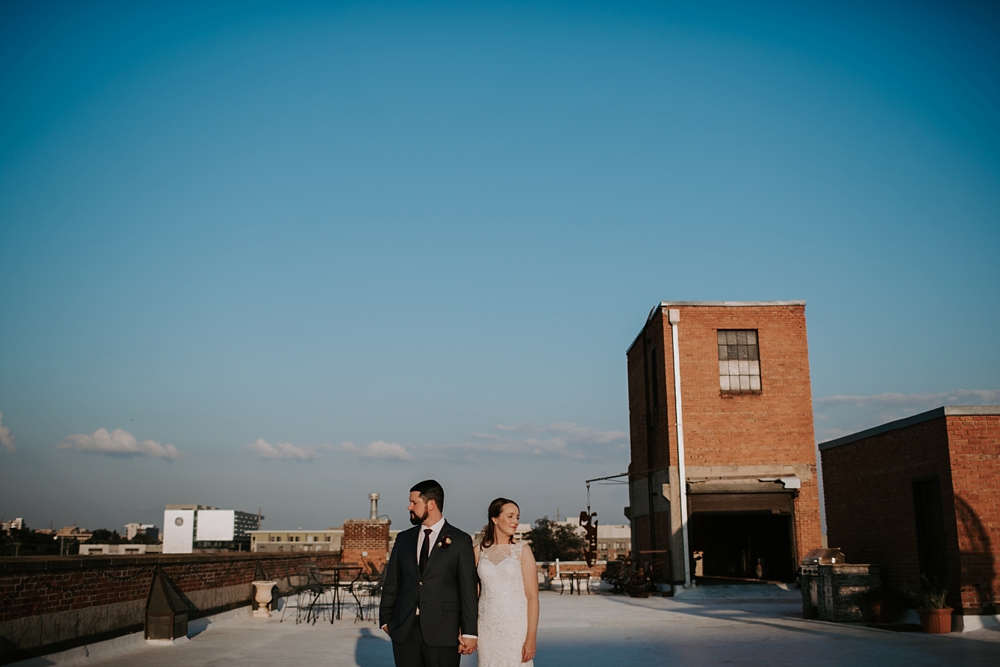 Made some amazing new friends this year and this  lady below is one of them! She is also a crazy talented photographer and we got to update her headshots!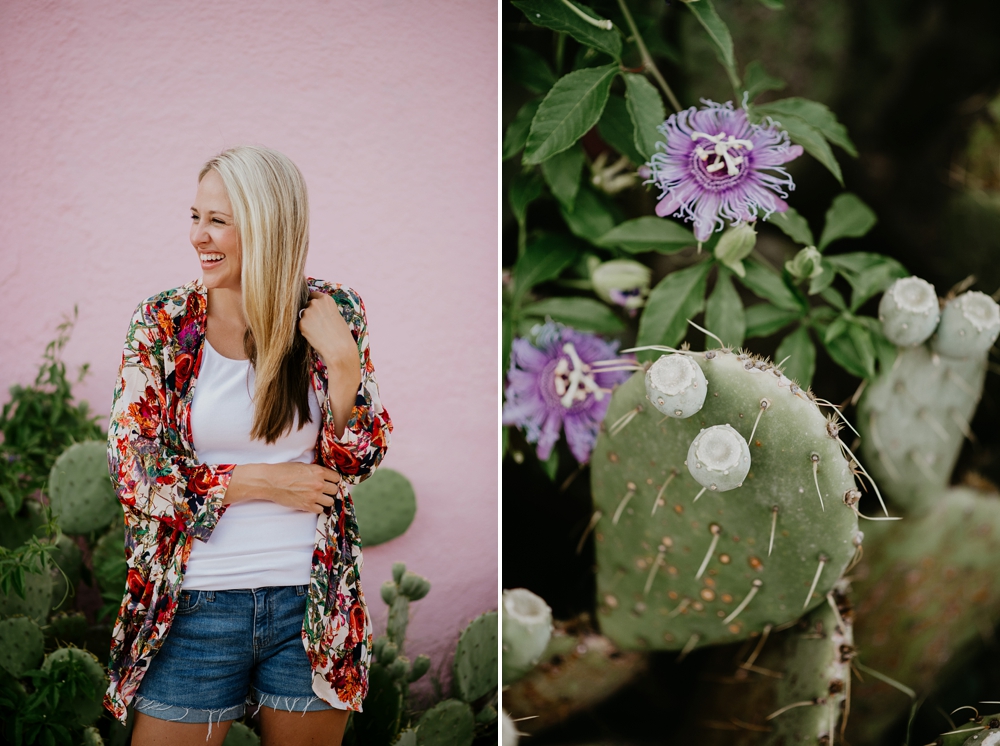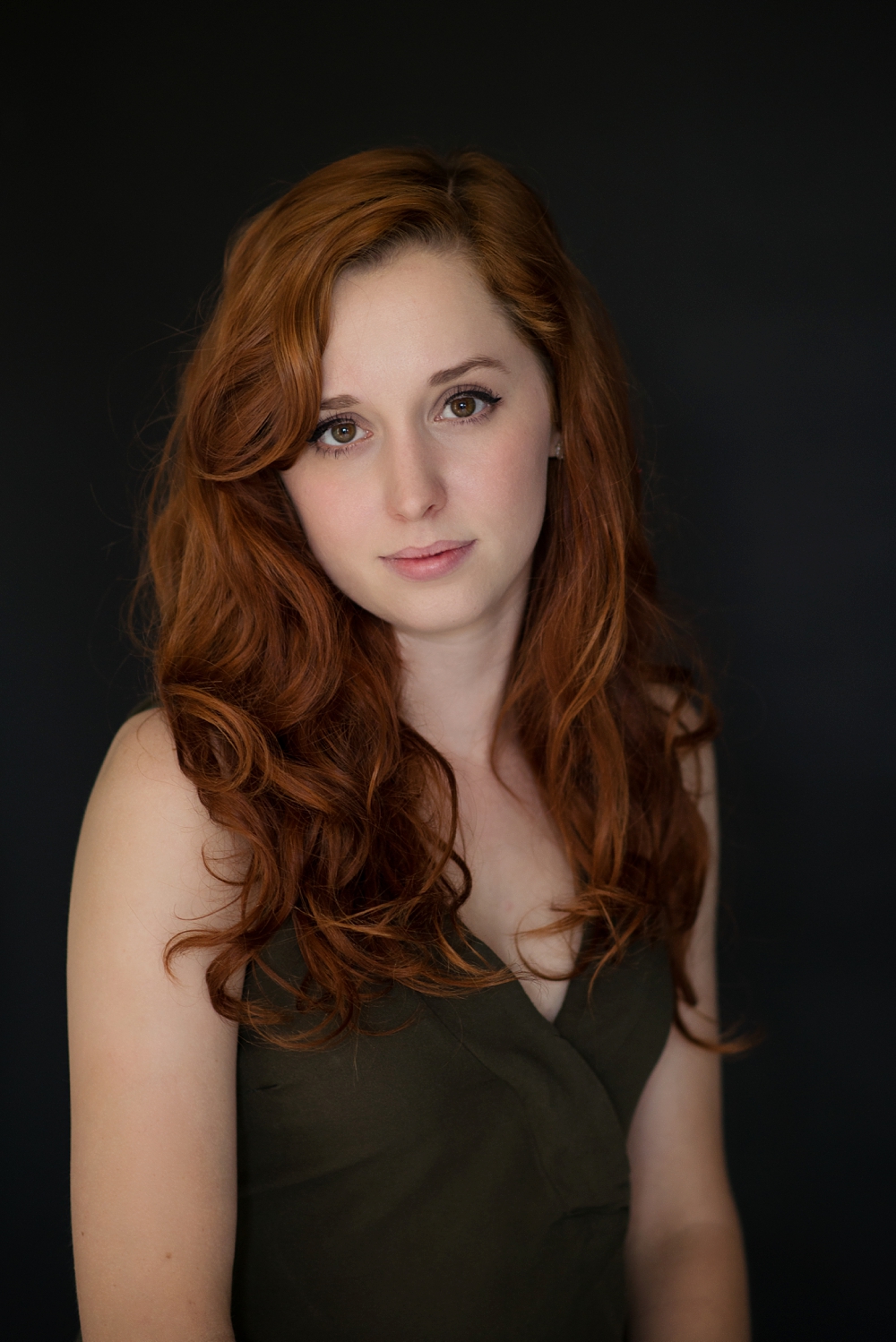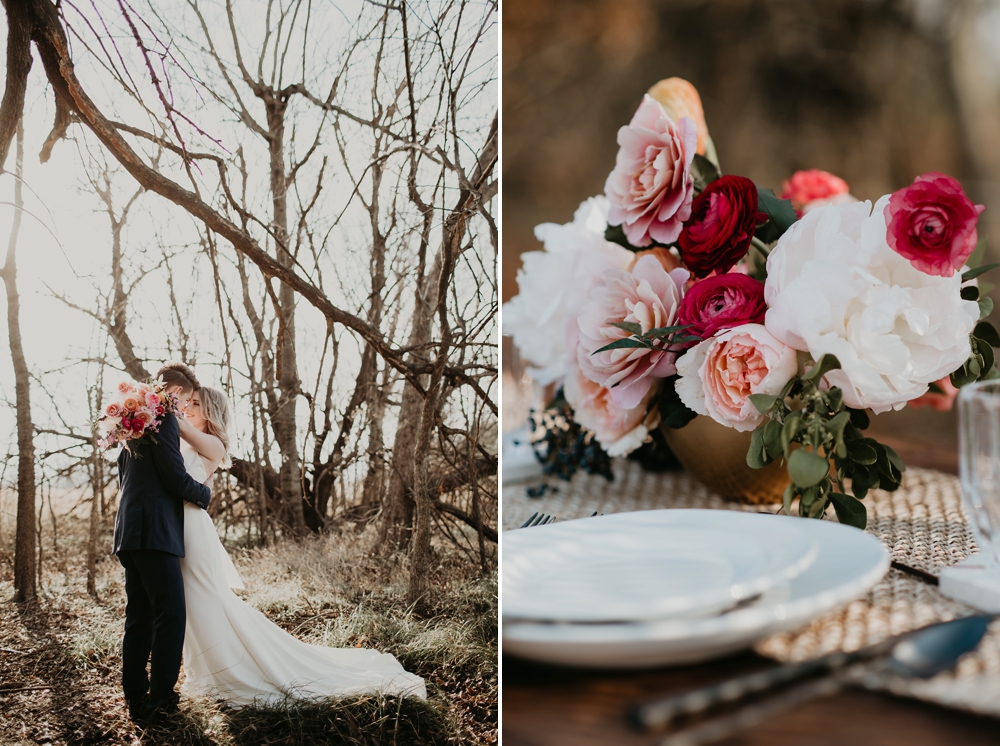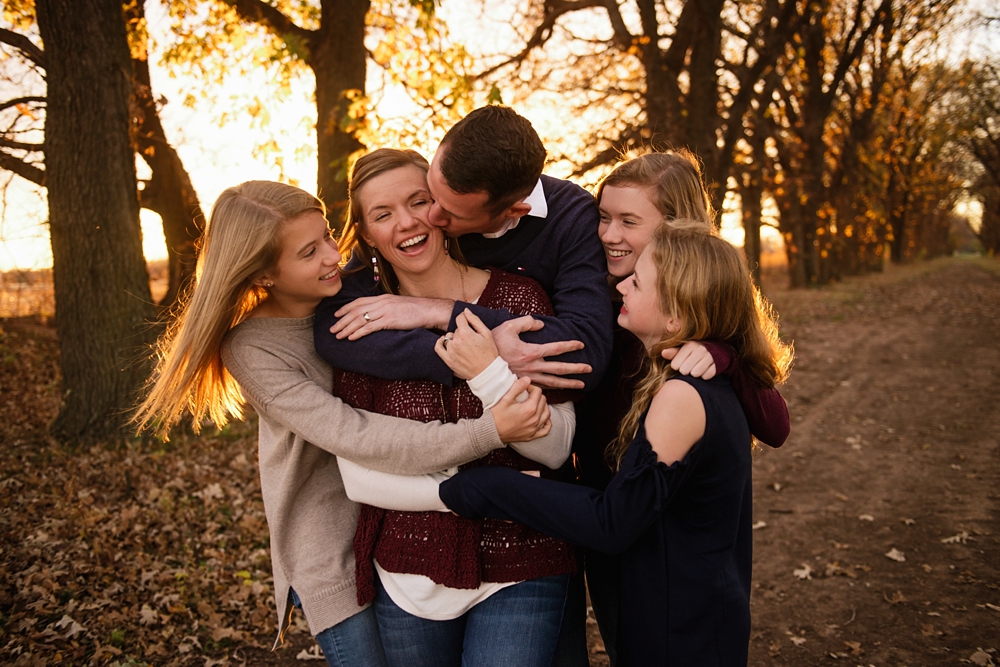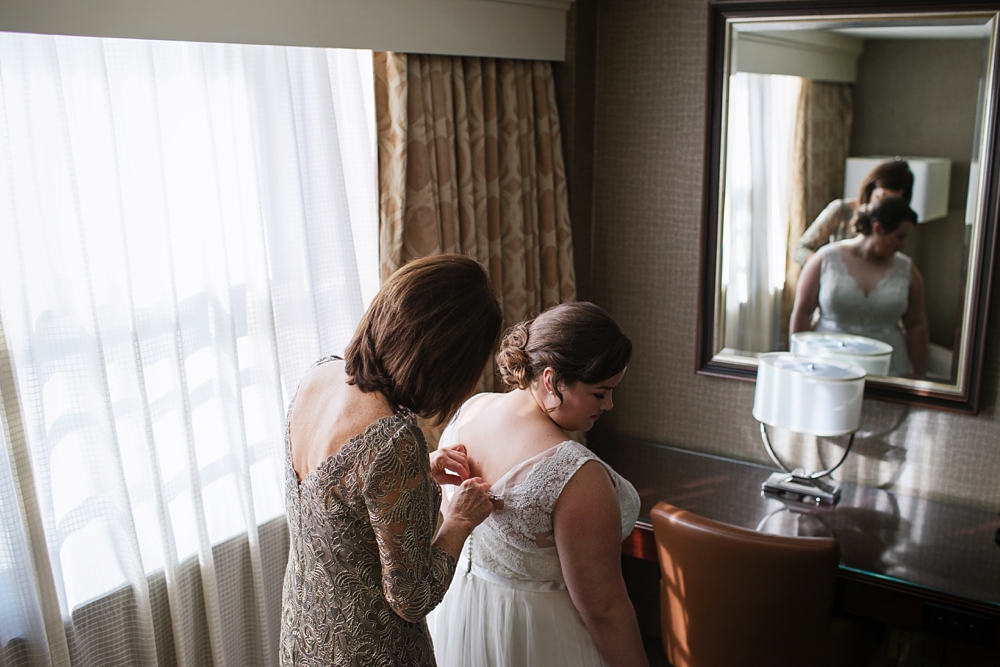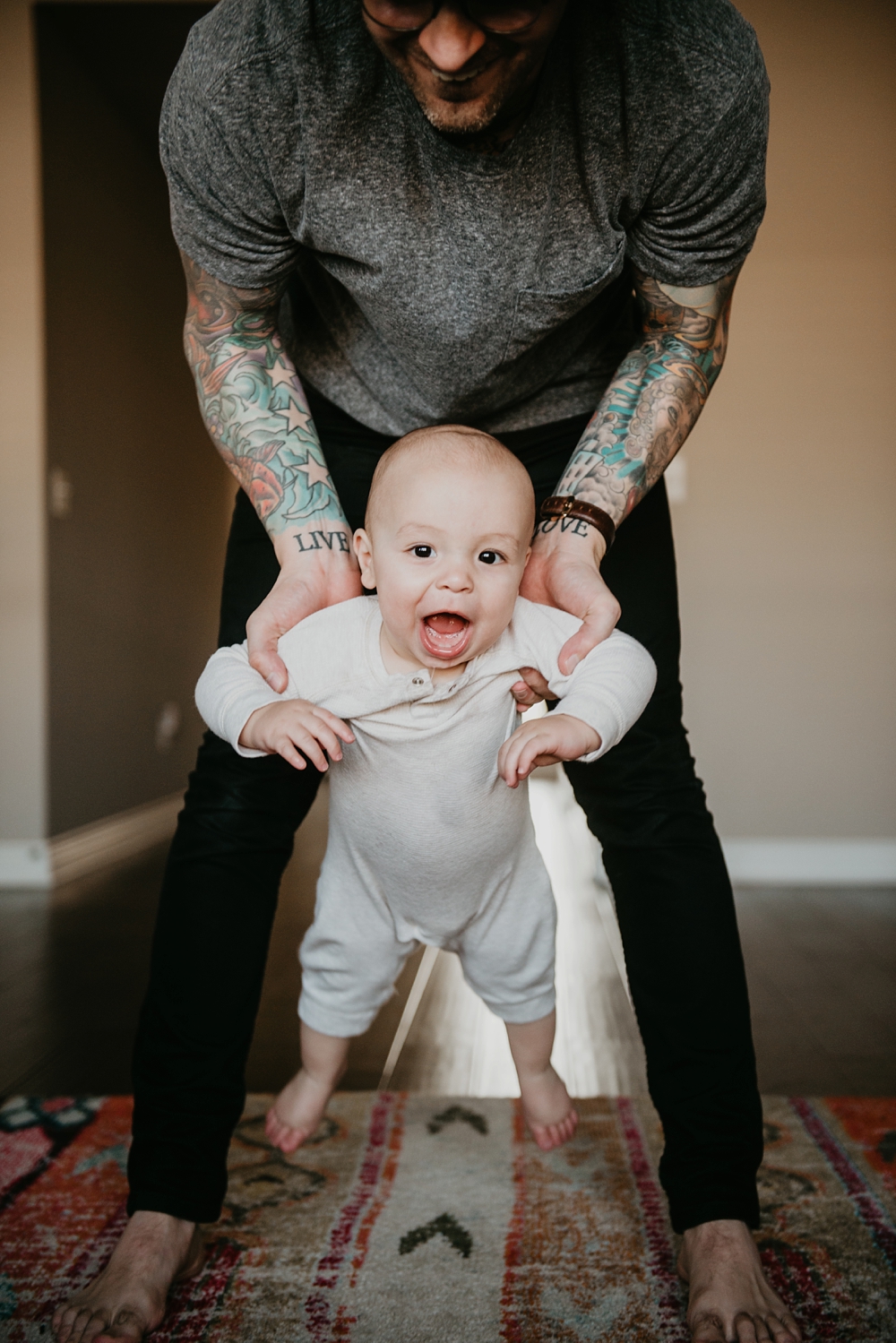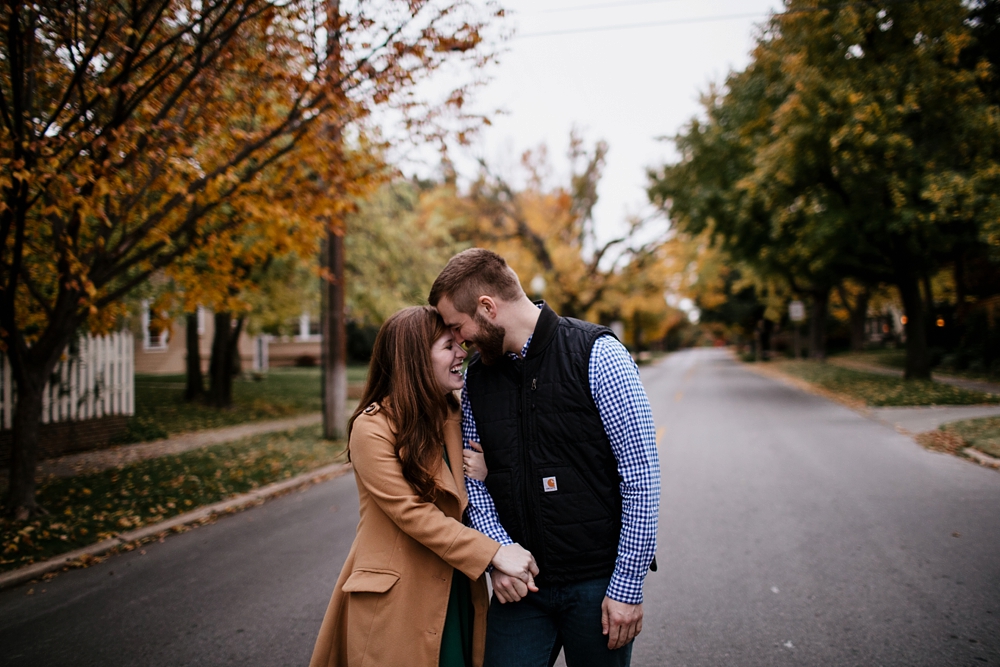 Took a baby step and went outside of our comfort toward the end of the year by attending a photography summit with about 90 other photographers in Tulsa. It was such a great day of community and we were spoiled with a handful of amazing styled shoots. So glad I randomly bought tickets for us during a late night of editing.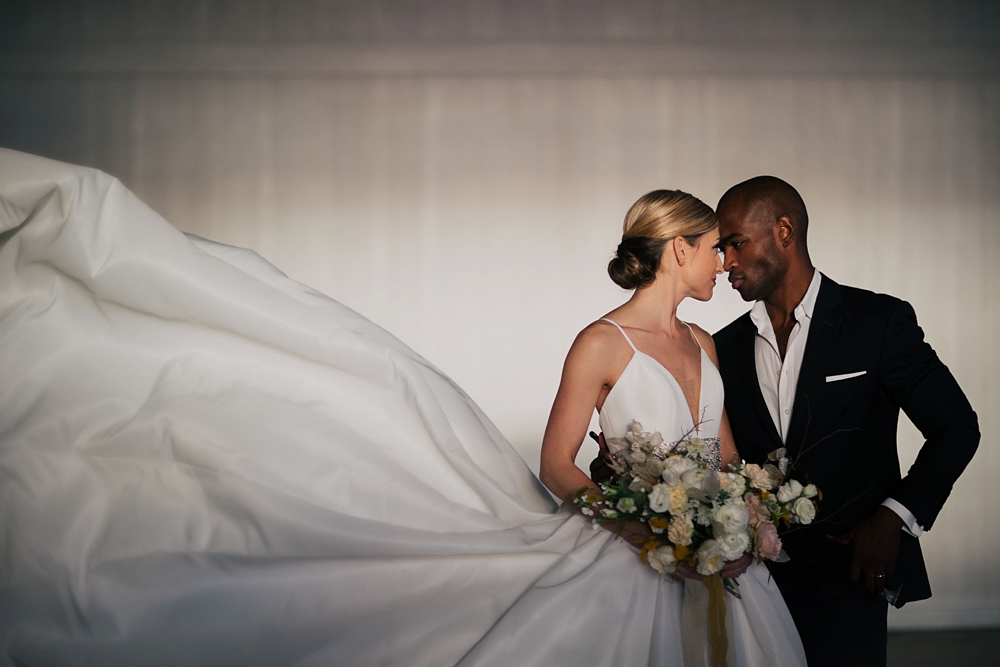 cake by Uptown Grocery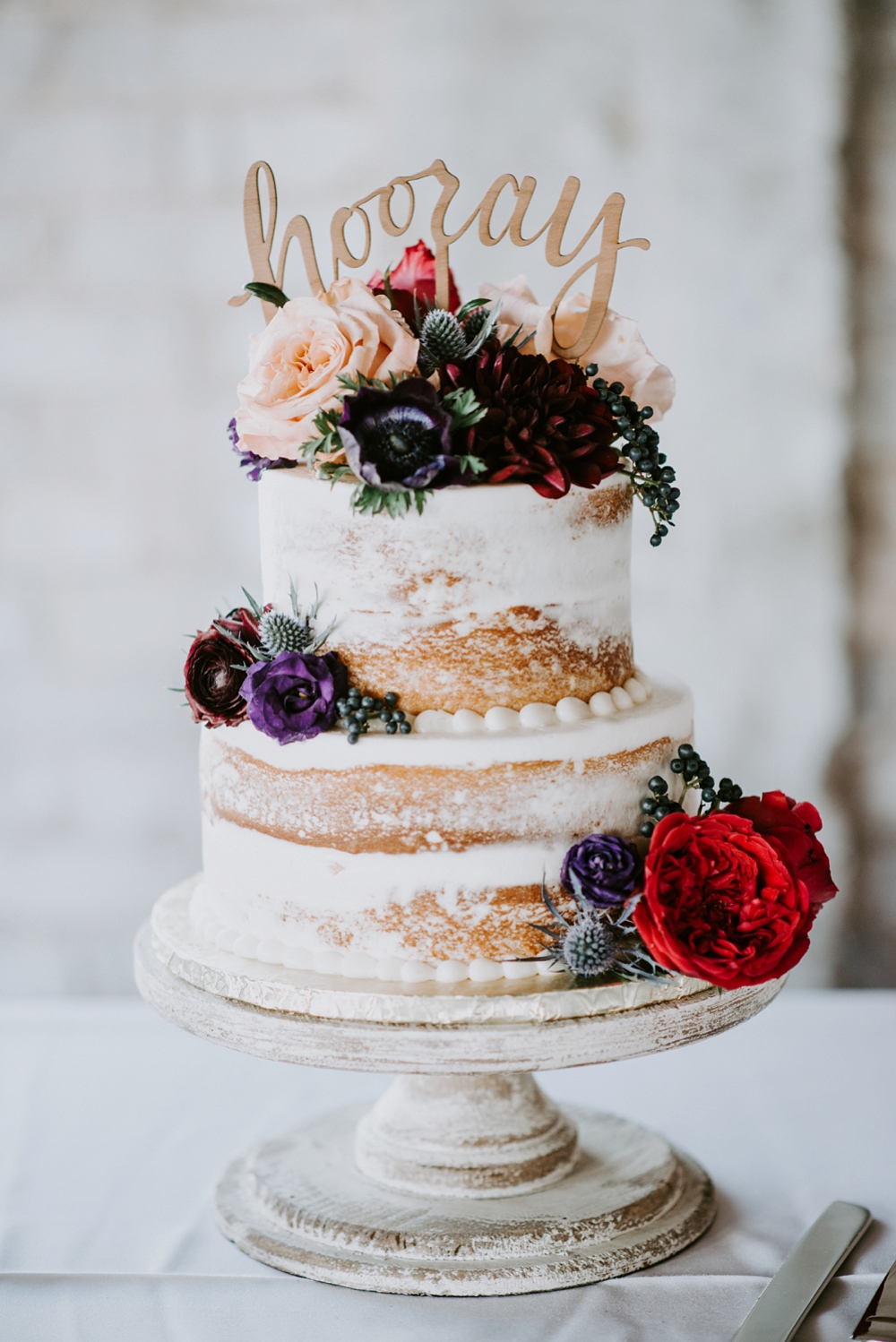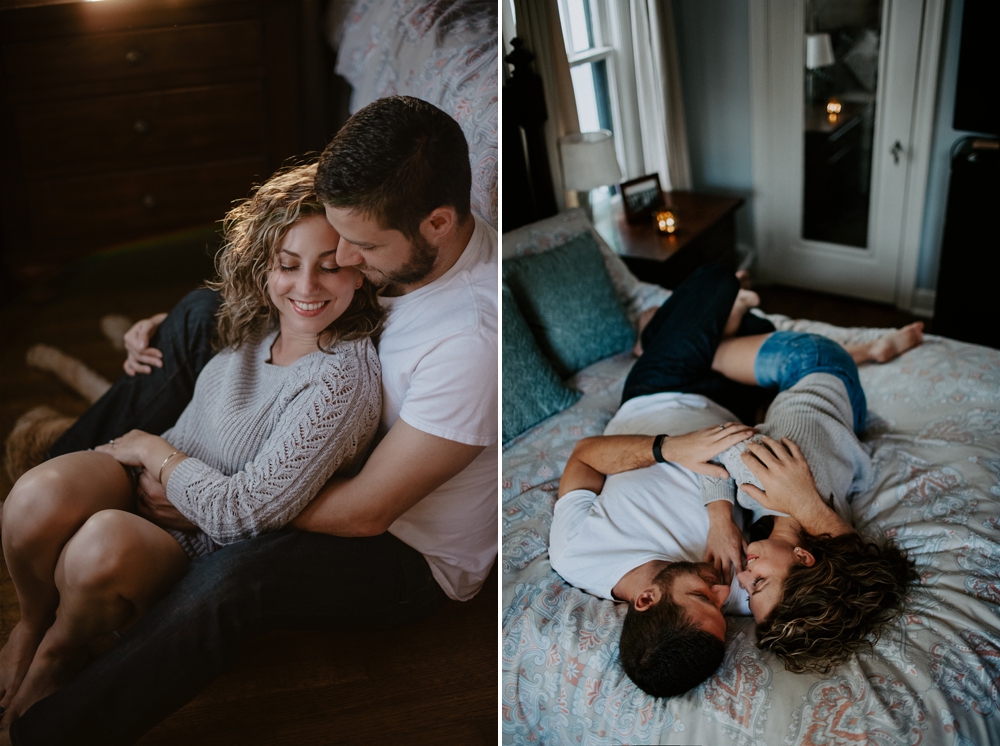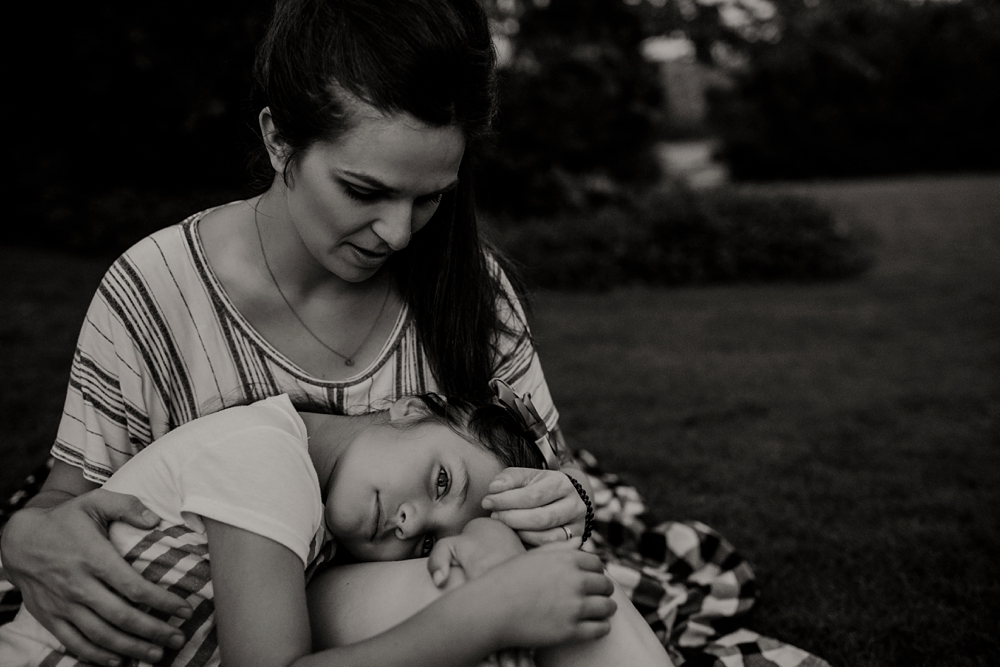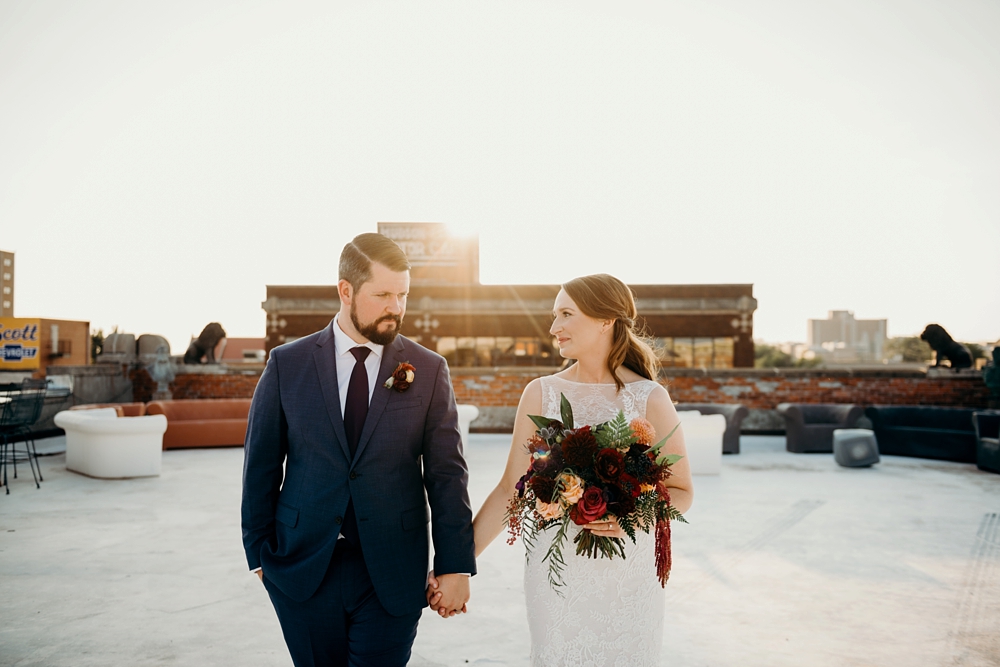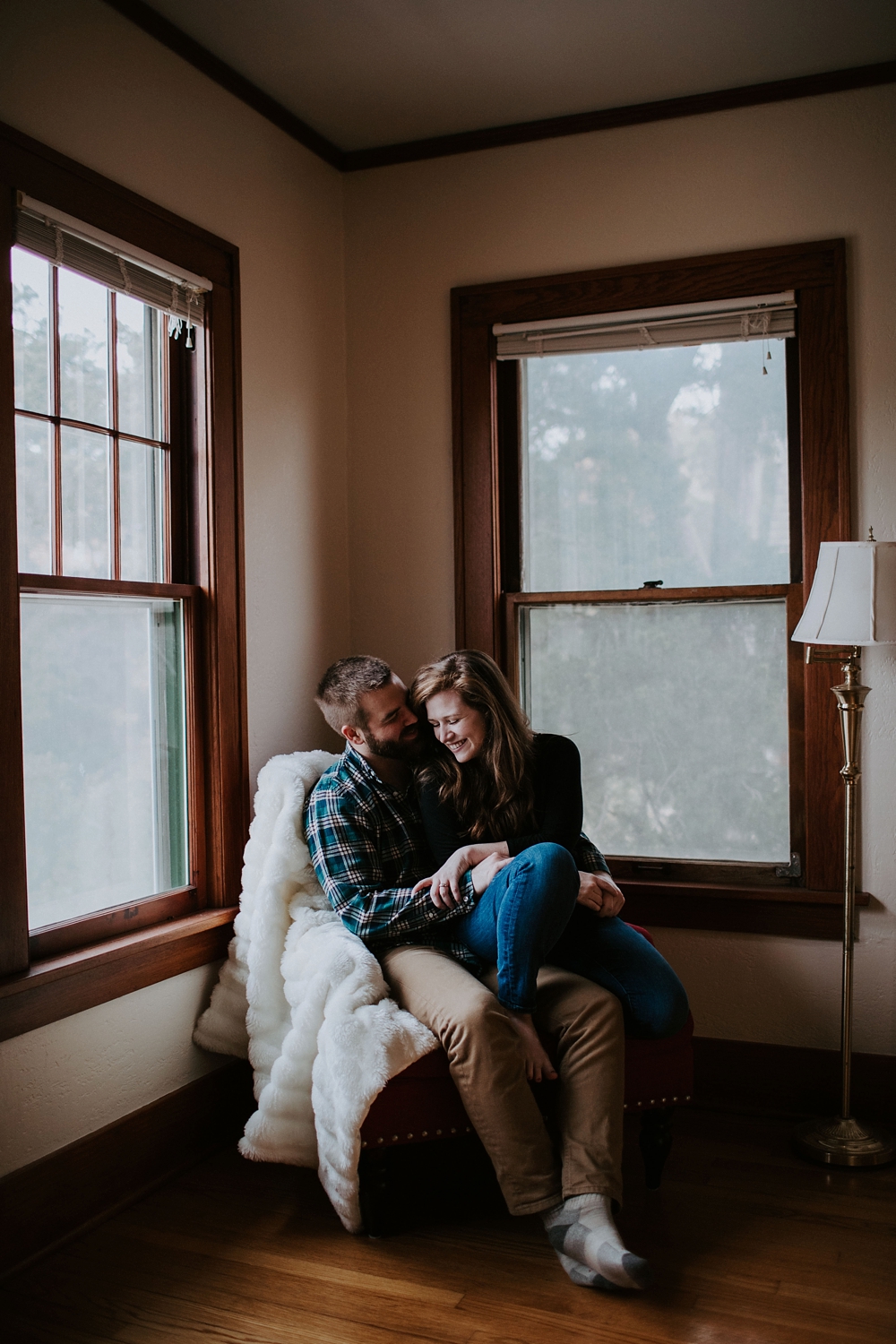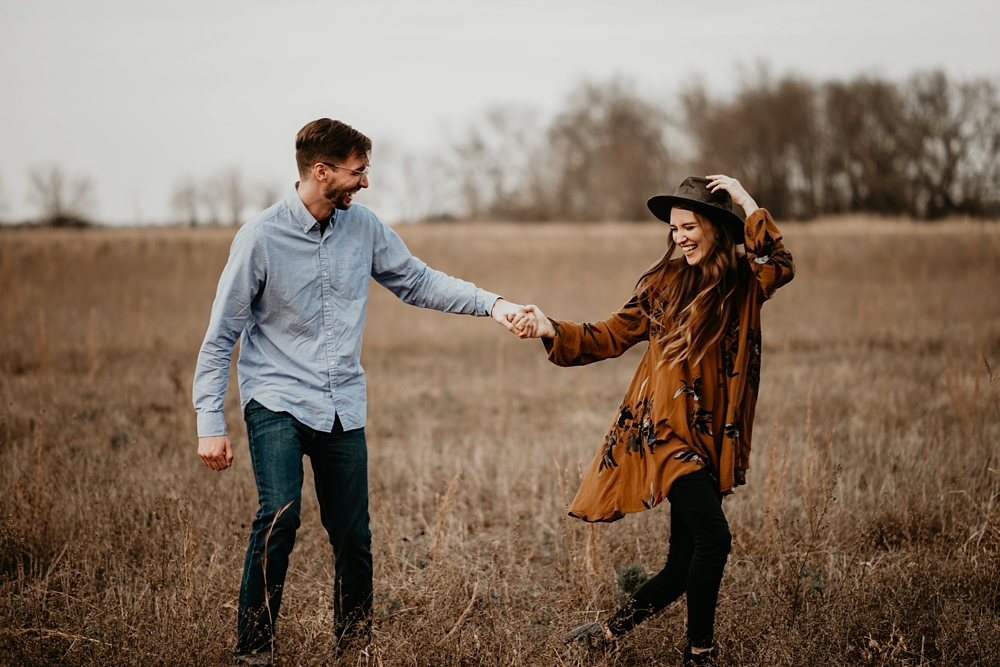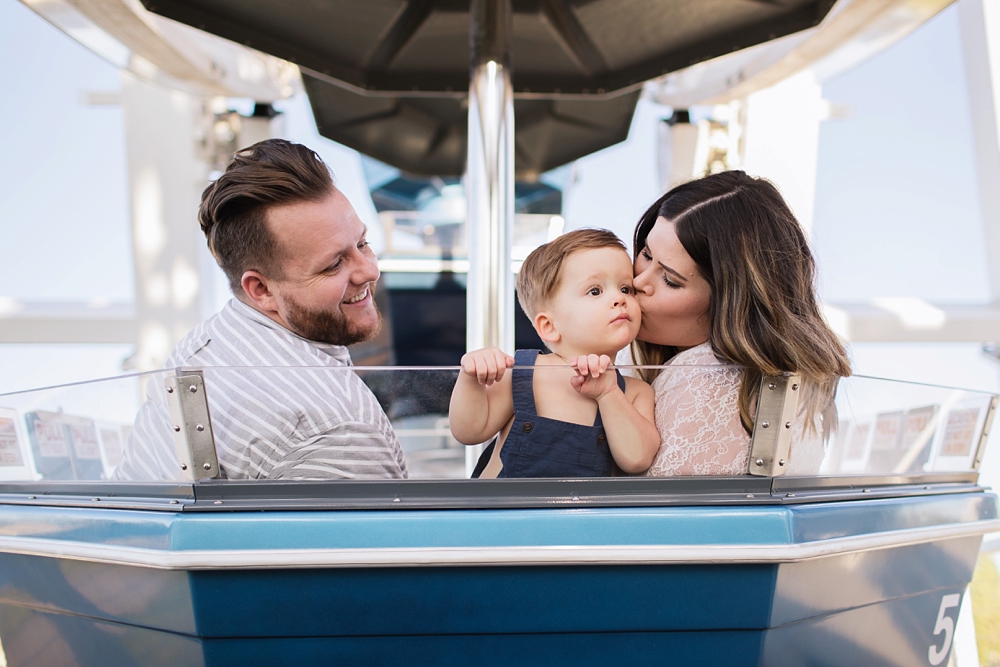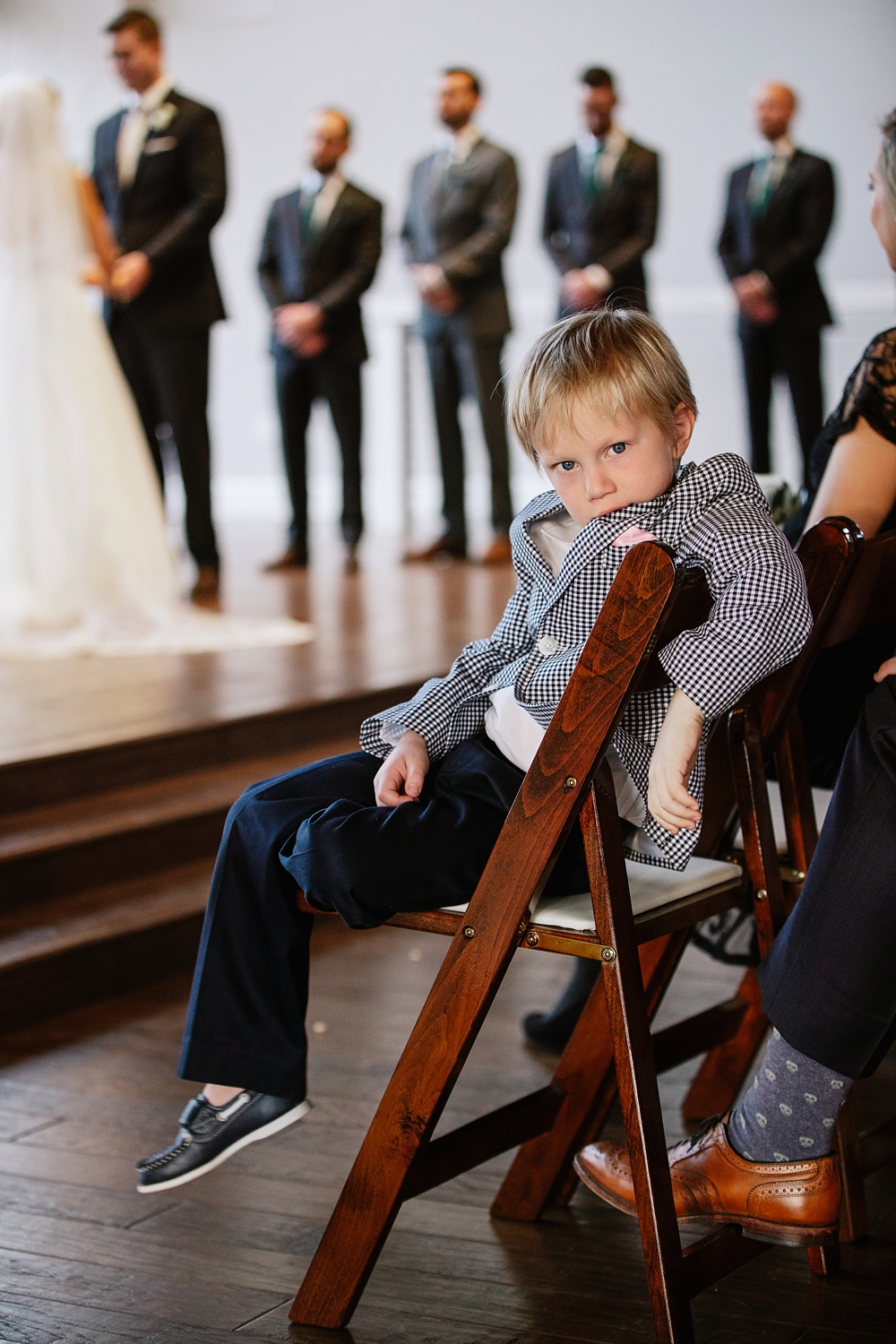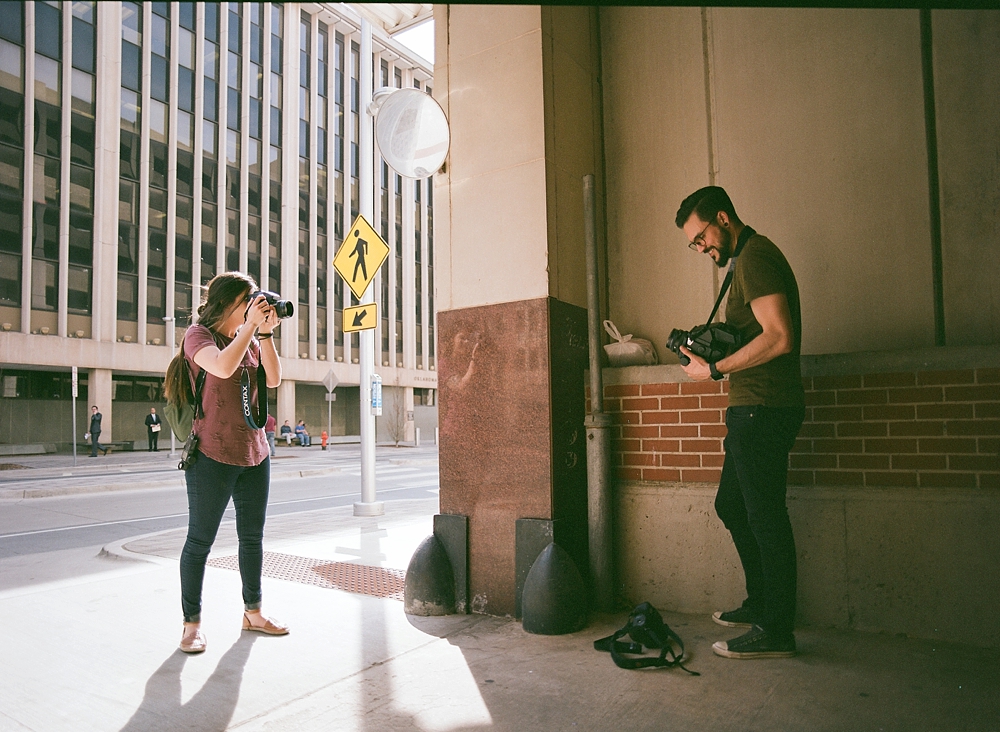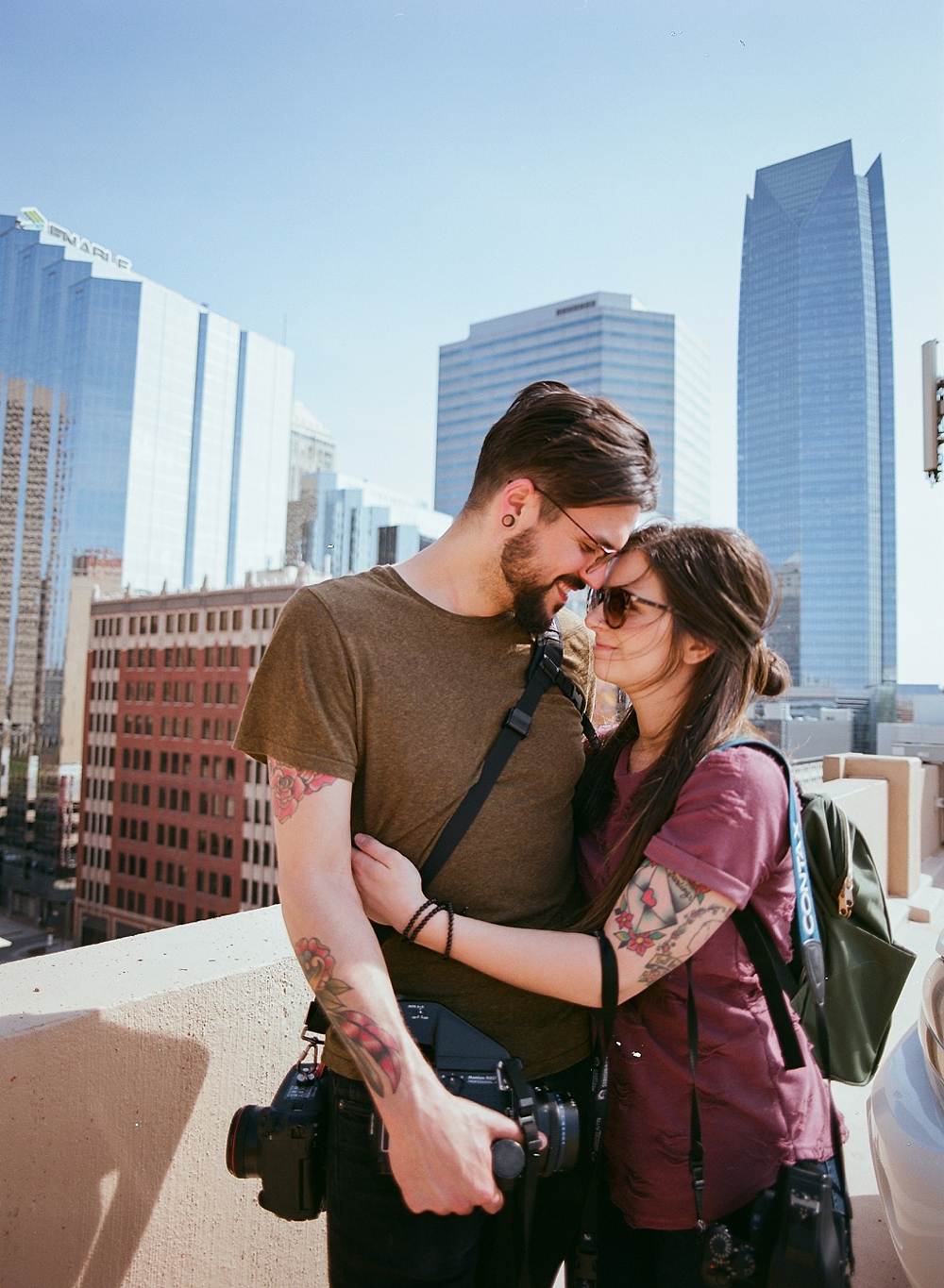 So much to look forward to in 2018 and I am so glad I get to do it alongside my best friend. We have the best couples, trips, and goals lined up so far, let's do this thing!