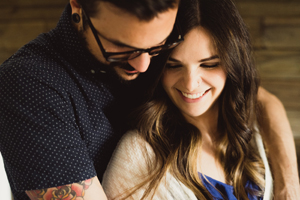 Hey there! Welcome to our blog.
We are Robby & Savannah a husband and wife photography team based in Oklahoma City. This is our place to share our most recent work and adventures. Contact us at hello@robbyandsavannah.com for informtion on booking.Thanks for stopping by!
August 8, 2011
Oh Mr. Ollie, you are the cutest.