We get to meet and work with the most talented, driven, and inspiring people when we shoot for Lululemon and the 2016 Ambassadors were no exception. This was the first year to have a male ambassador and there was not only one but three!
Of course the ladies are always well represented. Hialee is an owner/instructor at The Yoga Box. The studio also has a cafe and meal plan options made by Hialee. Everything is incredibly fresh and so delicious!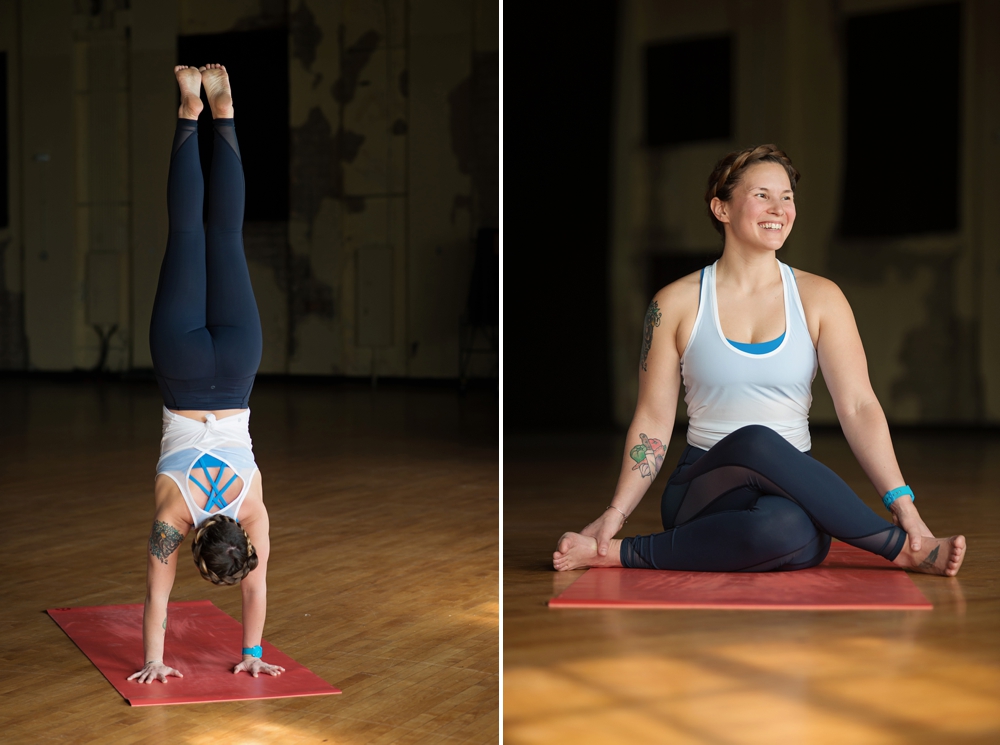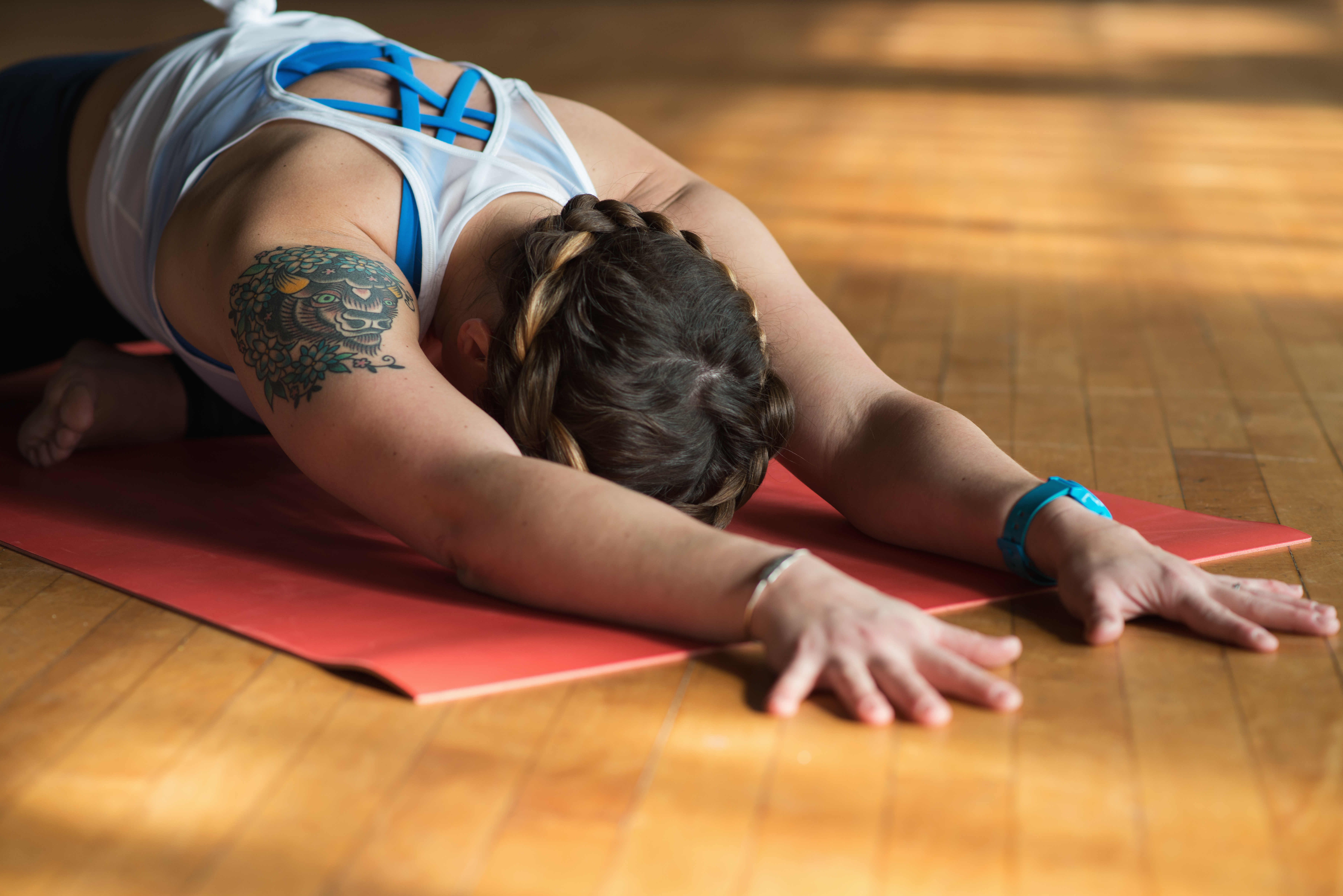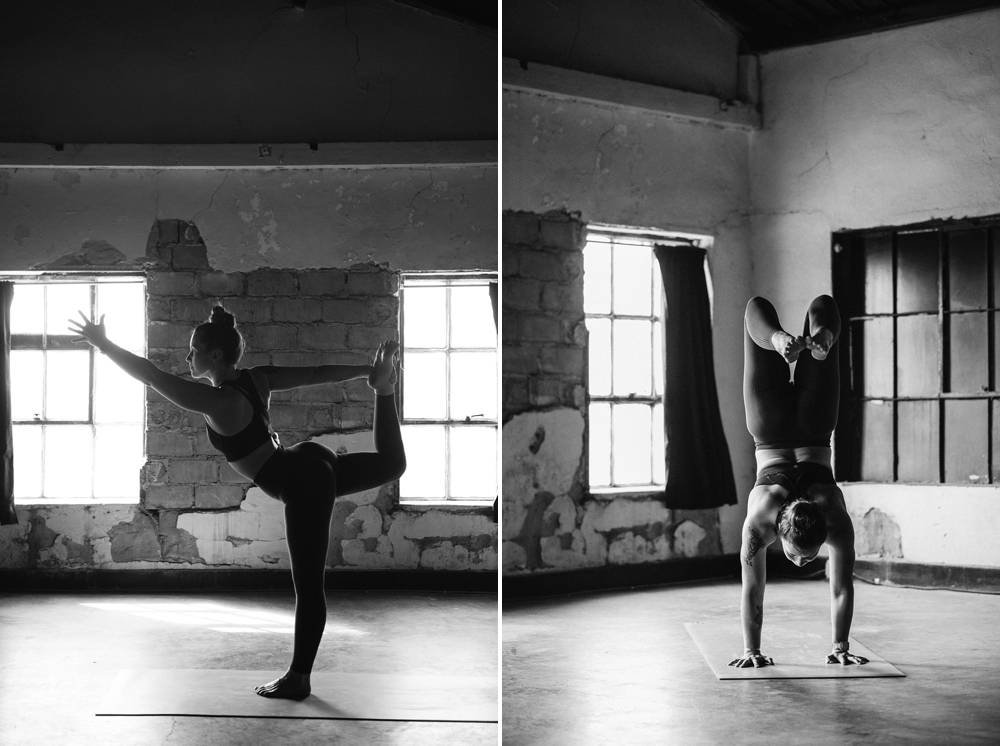 Chris is the owner of  5th Quarter Performance in Oklahoma City. Chris is very accomplished, humble, and genuinely cares about his clients. He is currently training for the 2020 Summer Olympics, how cool is that?!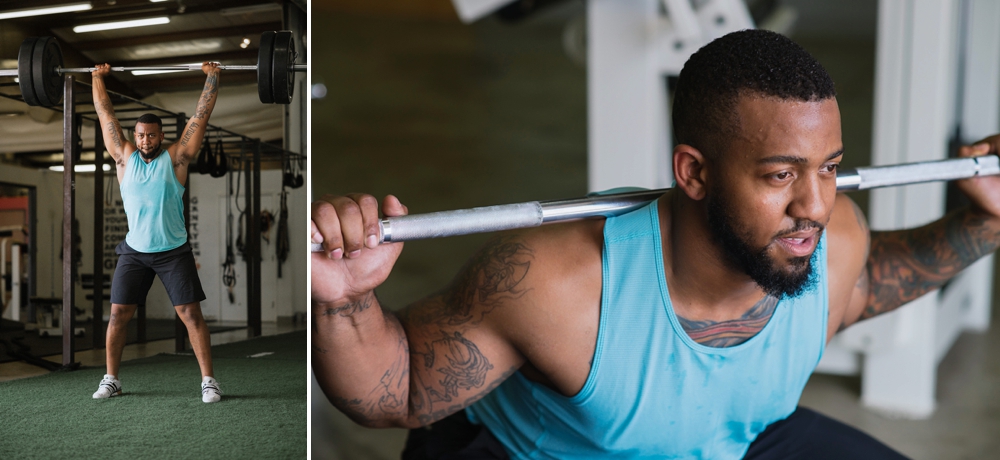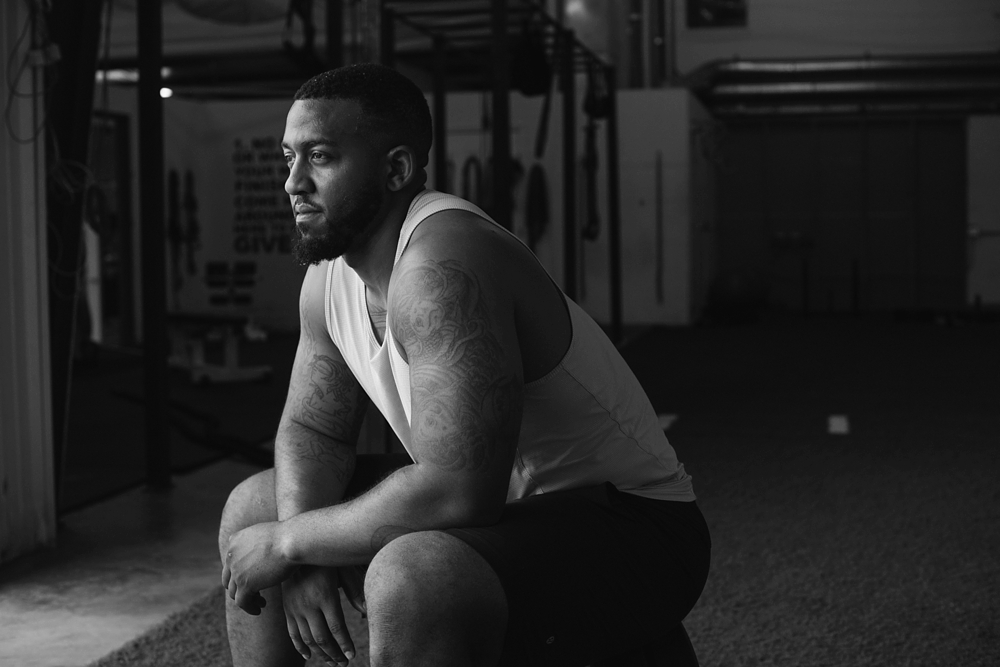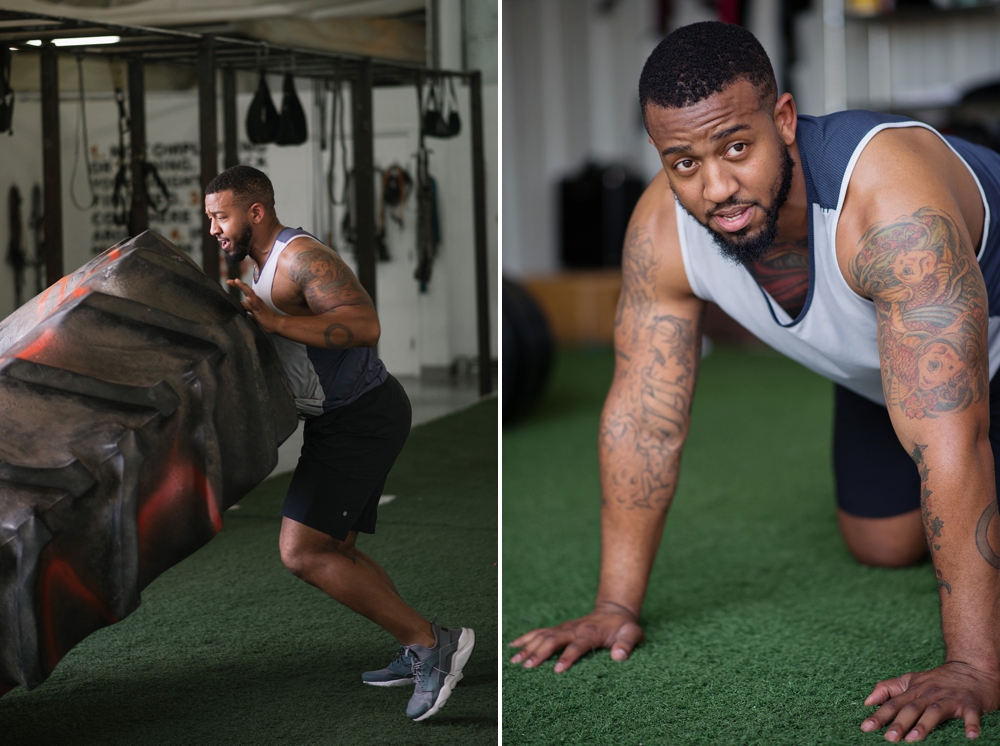 Josh and Robby are co-owners of Union Performance. They are some of the nicest (and most in shape) people ever. Their gym space is really beautiful.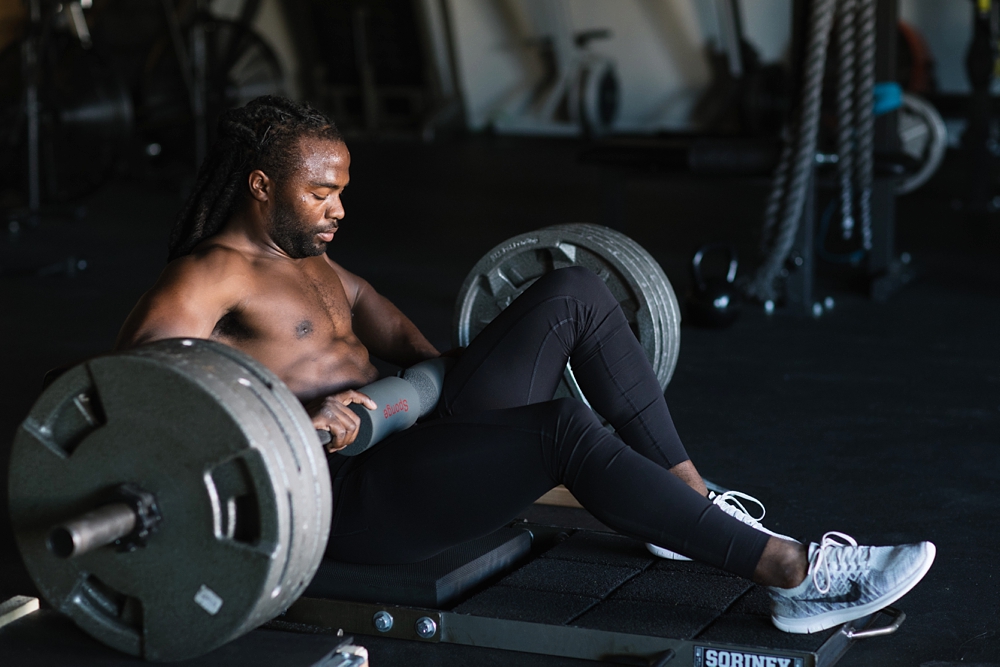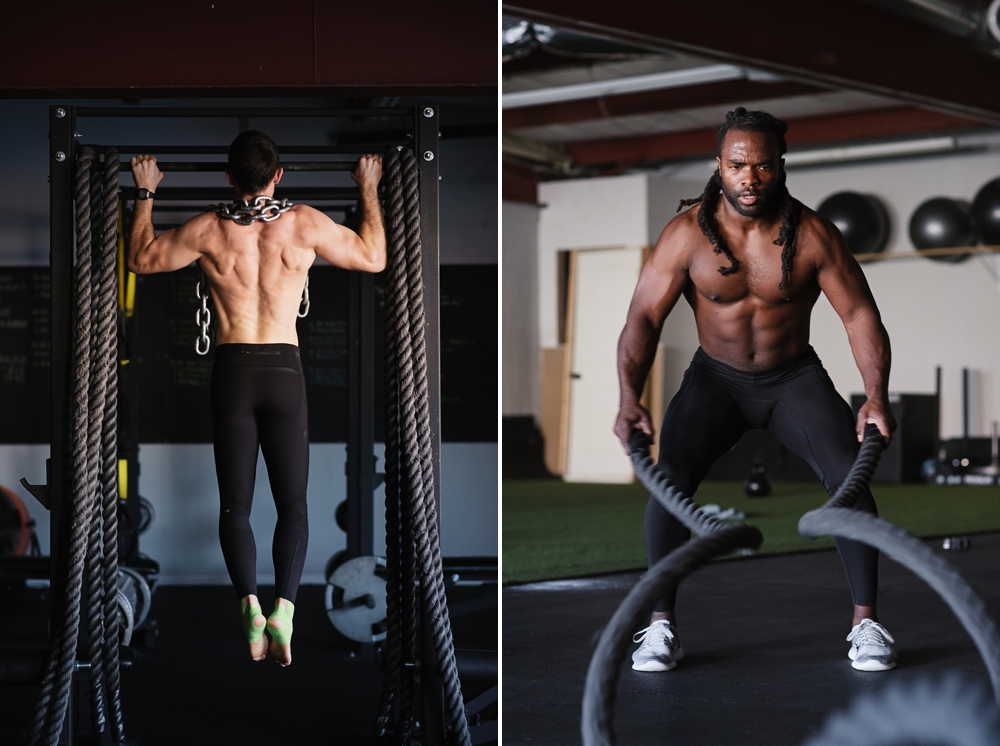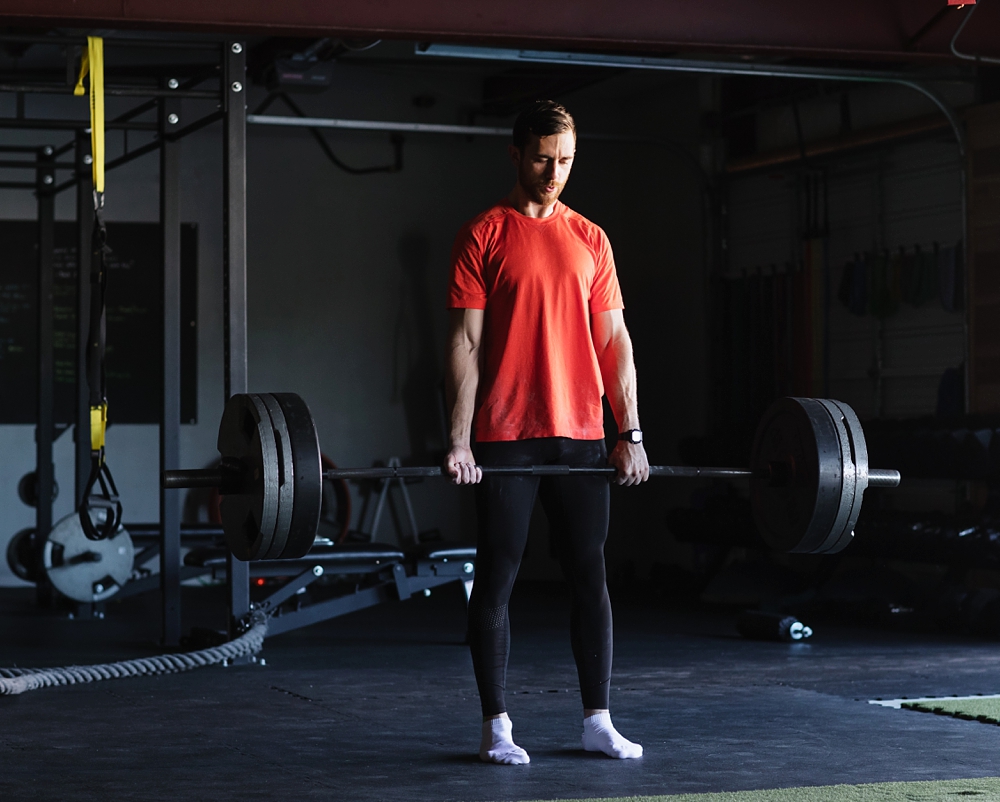 The wellness and fitness community in Oklahoma City is on point. It's always such an honor to get to know and work with these individuals.