About Us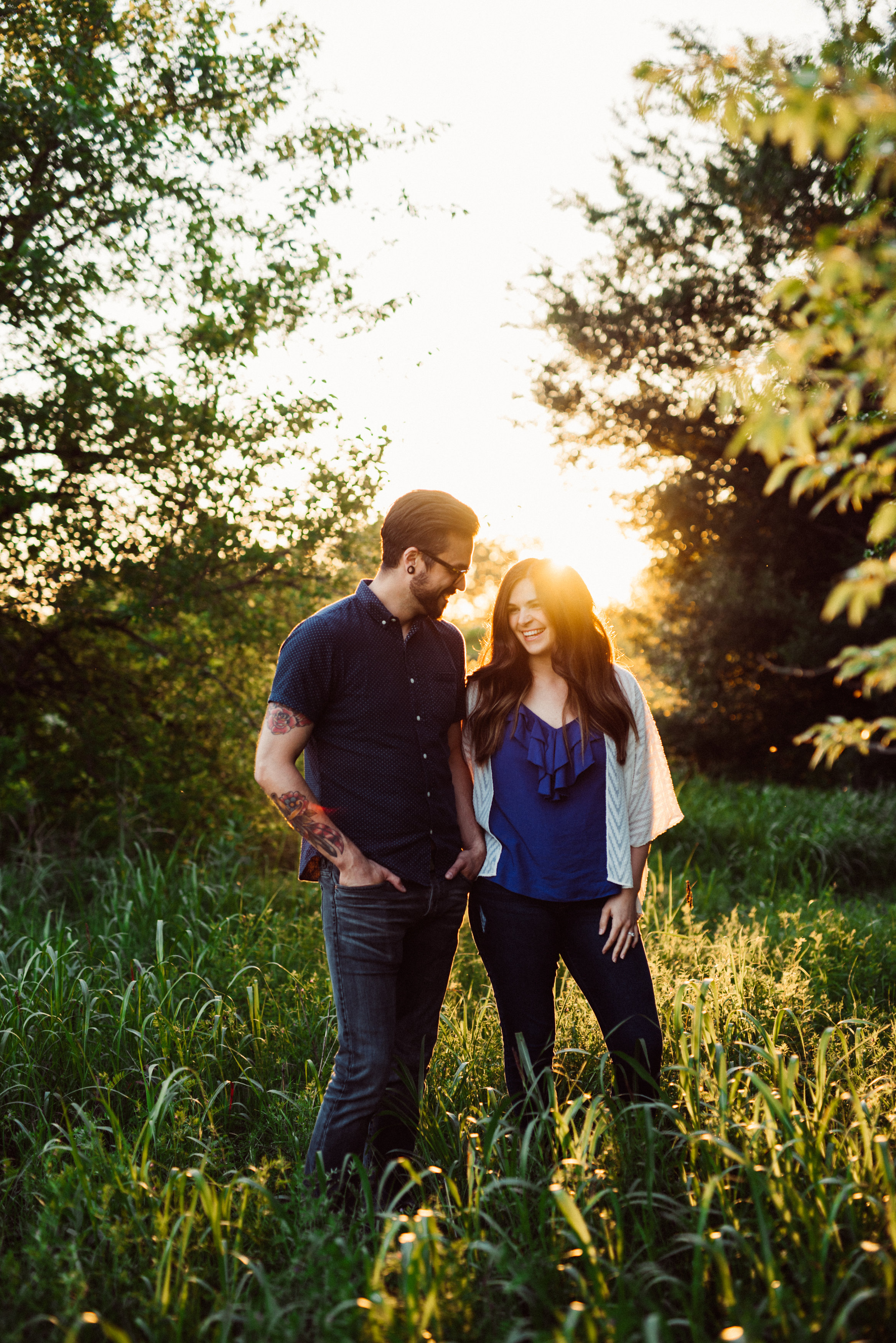 Hi there, we are Robby and Savannah Doland.
We are a photography team based in Oklahoma City, Oklahoma. We are madly in love with each other and even more so with our darling daughters, Violet and Mila. We are goofballs, creatives, and lovers of life.
We have found what we love to do and we get to do it together. Photography has made us come alive as individuals and as a couple. For us, life doesn't get much better than when we are creating images together.
One of our favorite things about wedding photography is building a relationship and sharing our experiences with the couples we are so blessed to work with. We are in love with the fact that we get to document one of the most exciting times in a couple's life. There is nothing more thrilling for us than to capture the connection between two people and those that have gathered together to celebrate and support their union. Our goal is to tell your story honestly and candidly.
Thanks for taking the time to check us out!